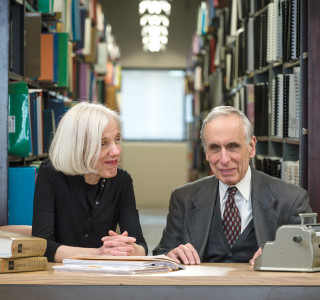 Kane Legal Clinic, Creating Greater Access to Legal Services
May 1, 2019
Are you familiar with Law Day? On May 1, the United States recognizes this day to reflect upon the importance of law and its role in the foundation of our country.
In order to bring critical legal services to the blind and visually impaired communities, The Chicago Lighthouse established the Kane Legal Clinic in 2005. This clinic is the first and only one of its kind in the nation that provides free legal services to people who are blind or visually impaired. Since its establishment, the Kane Legal Clinic has helped thousands of clients with matters pertaining to Social Security, employment discrimination, wills and estates, housing and other issues. In fact, the clinic has successfully resolved 96% of its cases.
Leading the Kane Legal Clinic are Paul Rink and Carol Anderson, two talented and accomplished attorneys who are both legally blind.  Last month, they were honored for their outstanding community service by the North Suburban Bar Association. During the event, Mr. Rink noted that despite the progress the clinic has made in addressing the legal needs of their blind and visually impaired clients, much more still needs to be done. Both attorneys continue to expand their knowledge and outreach efforts in order to address the challenges facing the blind and visually impaired communities.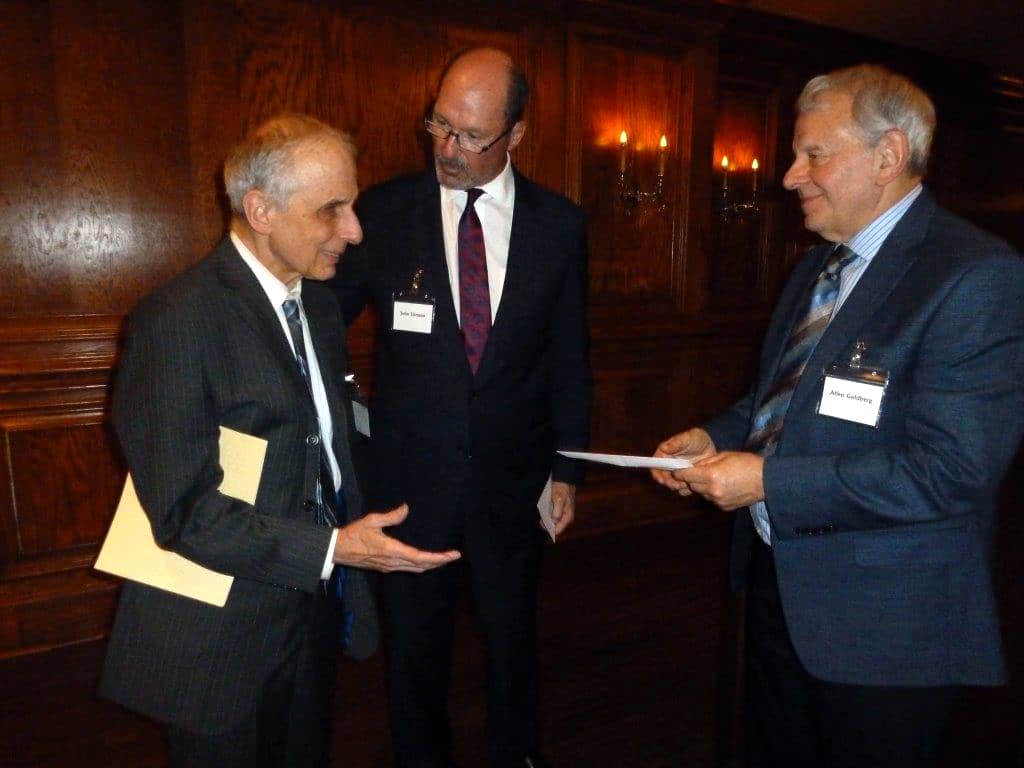 The services provided by the Kane Legal Clinic are vital to ensuring a world of access and inclusion for people who are blind or visually impaired. This Law Day, take a moment to reflect on how you can support equal opportunity and justice for all. To learn more about the Kane Legal Clinic, please click here.