Top Three Gift Ideas for Mother's Day
Mother's Day is quickly approaching! Check out our top gift ideas that are sure to bring a smile to the special mom in your life.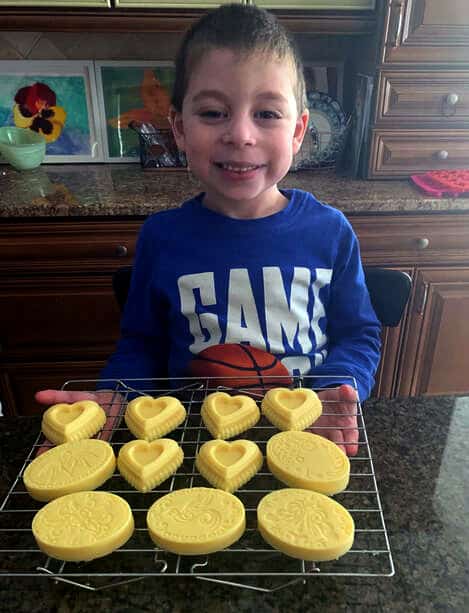 Six-year-old Lex made his first lotion bar as a fun project to do at home. He enjoyed making them so much that he started making more as gifts. Soon Lex realized that he could sell his lotion bars to help raise money for others. Since he had recently undergone a major surgery on his eye, he decided to sell his lotion bars to raise money for children at The Chicago Lighthouse who were experiencing vision loss like himself. His lotion bars not only support a great cause, but also make beautiful gifts that come in a variety of scents including "Lavender Love" and "Luscious Lemon"
Chicago Lighthouse Fashion Clocks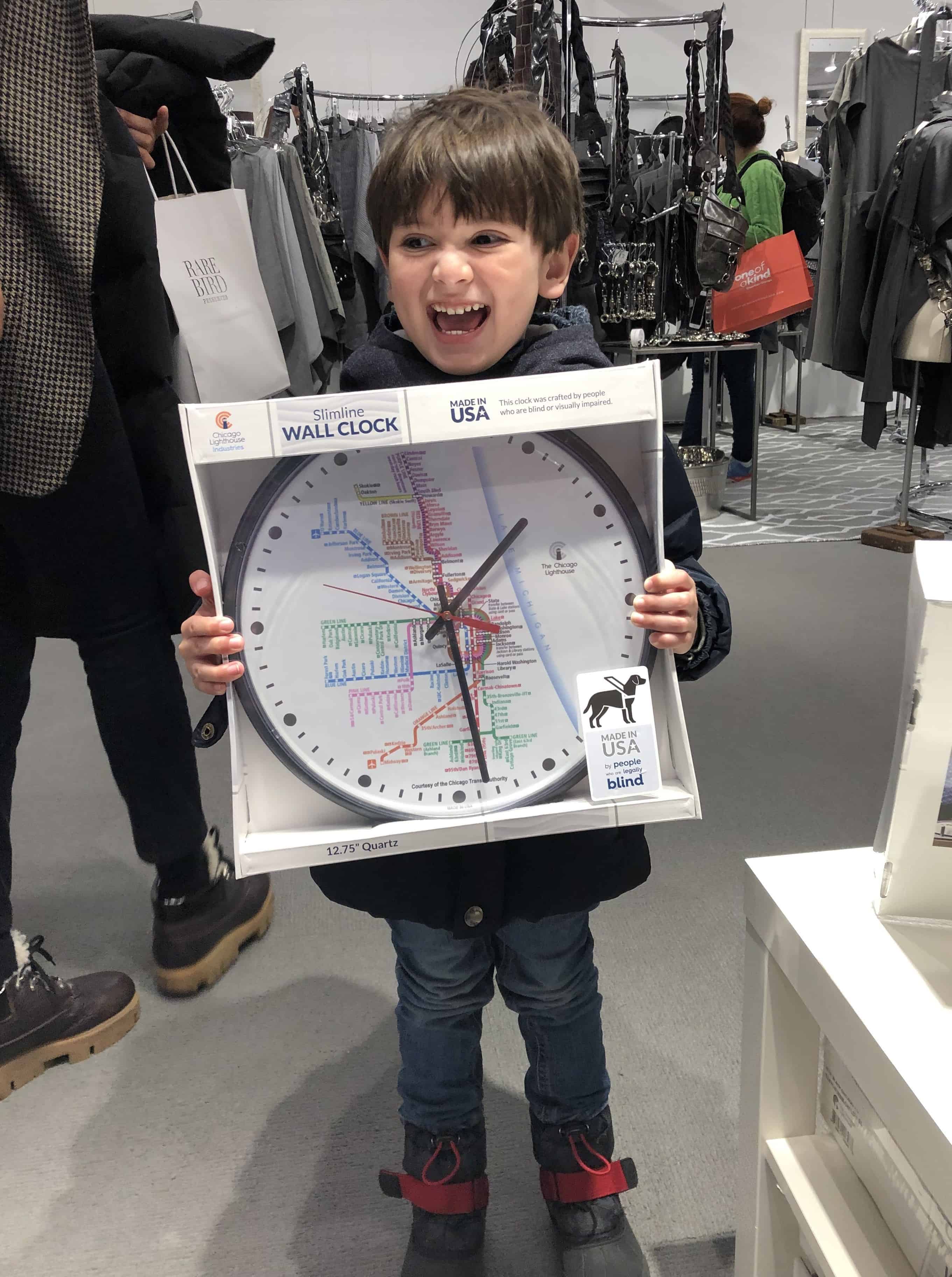 These unique clocks come in hundreds of different styles and add beauty to any environment, whether it be in the home or in the office. From locally themed clocks that display stunning artwork from cities throughout the U.S. to clocks that highlight the latest color and design trends, you're sure to find the perfect clock to suit your mom's style. Also, each clock is made by people who are blind or visually impaired, and your purchase supports the employment of these communities. It's a win-win!
Independent Living Aids and Assistive Technology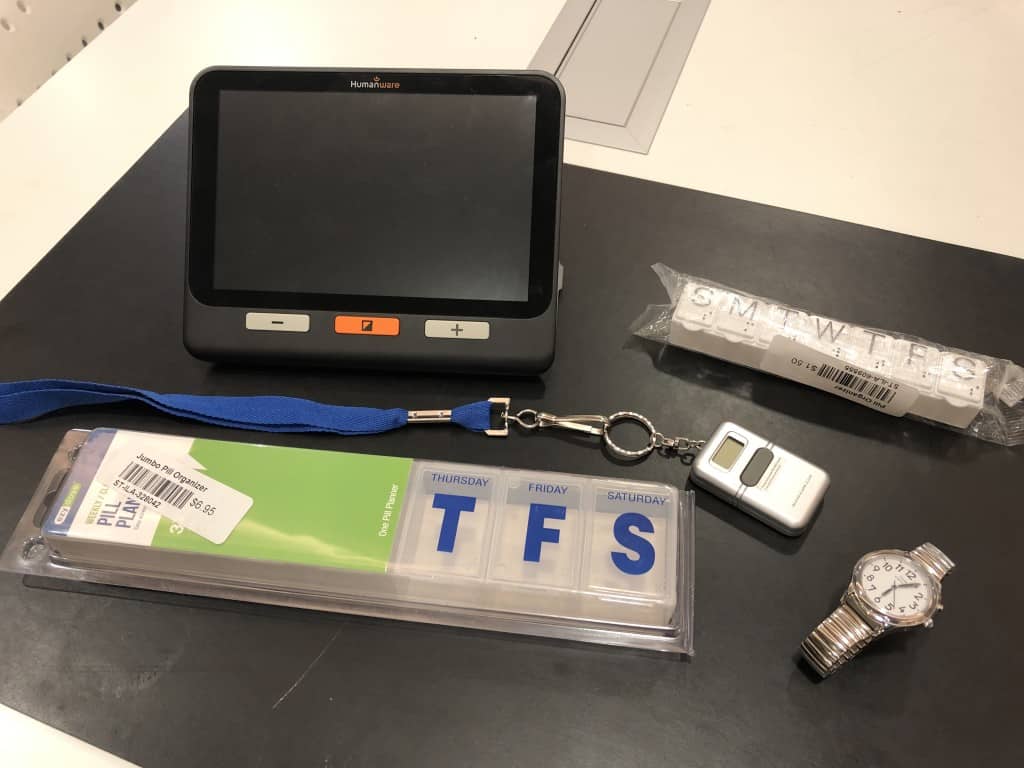 The Chicago Lighthouse Tools for Living Store offers a wide variety of products that help people who are blind or visually impaired live independently. Some of the unique items available that make great gifts include this LED travel mirror that offers 10x magnification and bright lights, talking watches that come in a variety of styles, and cutting-edge assistive technology devices including wearable, handheld and desktop magnifiers.
We wish all moms a wonderful and relaxing Mother's Day!