Coffee with Kalari: Enhancing the Holiday Spirit for People who are Blind!
This article is part of a weekly series written by Kalari, a writer, athlete, mother and employee of The Chicago Lighthouse who is visually impaired. She shares her perspective on a variety of topics in order to build community.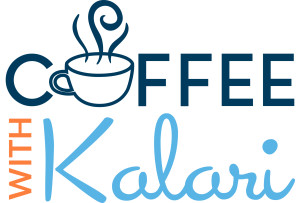 It is the wonderful time of the year that we all love. The snow is falling, gifts are under the tree and the holiday spirit is in the air. We all can agree that this is a magical time for all. With that being said, we want all of our family members to share in the holiday spirit even if they happen to be blind. Here are some quick tips on how to enhance the holiday experience for those who have vision impairments.
It is important to add the sense of touch to the holidays. Children who are blind should be able to distinguish their gifts by touch. Tactile dots, ribbons or braille labels can be used to help children find their own gifts independently. When kids are able to identify their own gifts, it brings an added excitement to the holiday. This is the same with stockings. Embroidery, beads, or braille can be added to help children find them easily. If parents do not have any tactile dots or braille, they can also use yarn or puffy paint which can serve as a great substitute. After I lost my sight as a child, my parents made sure to add different tactile features to my gifts. I was also able to see bright colors, so my parents made it a point to wrap my gifts in bright paper so I could identify them under the tree.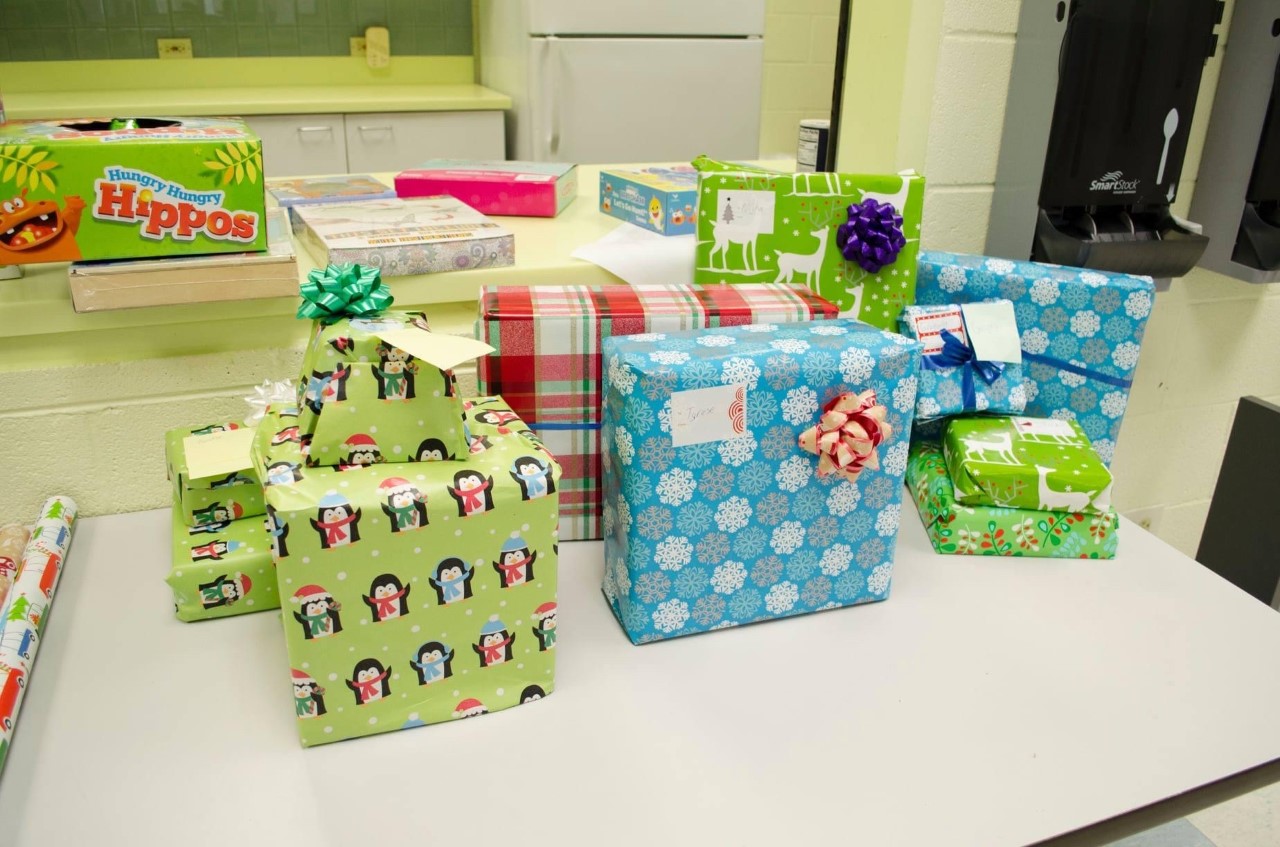 Wrapping gifts in brightly colored paper will help children who are visually impaired to identify them under the tree.
Another great tip is having all decorations at touch level. It is an added element of fun when children can feel the decorations. Having ornaments and stockings at touch level allows children to feel included.
Lee Burklund, Principal of the Preschool and Children's Development Center at The Chicago Lighthouse, works closely with children who are blind. She says that parents can set up a "white cane search" within their homes where the kids can explore and find decorations or floor displays with their canes. The kids are amused by finding surprises and it also encourages independent travel. "The most important aspect of any holiday celebration is ensuring that your child, especially your child with a visual impairment, has a tangible understanding of how much they are loved, adored and celebrated in the family," she says.
What are some of your holiday memories and traditions? Did your family make any special adaptations for the holidays? Do you have any adaptations you do with your kids at Christmas? I would love to hear your stories!
Back to top