Coffee with Kalari: Slaying the E-Learning Beast!
This article is part of a weekly series written by Kalari, a writer, athlete, mother and employee of The Chicago Lighthouse who is visually impaired. She shares her perspective on a variety of topics in order to build community.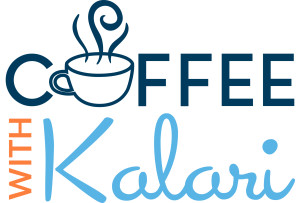 As The Chicago Lighthouse welcomes back its Children's Development Center students and Preschoolers, I am guessing many are feeling a sense of happiness. I feel as if I finally crossed the finish line for e-learning, and I cannot be more excited or relieved.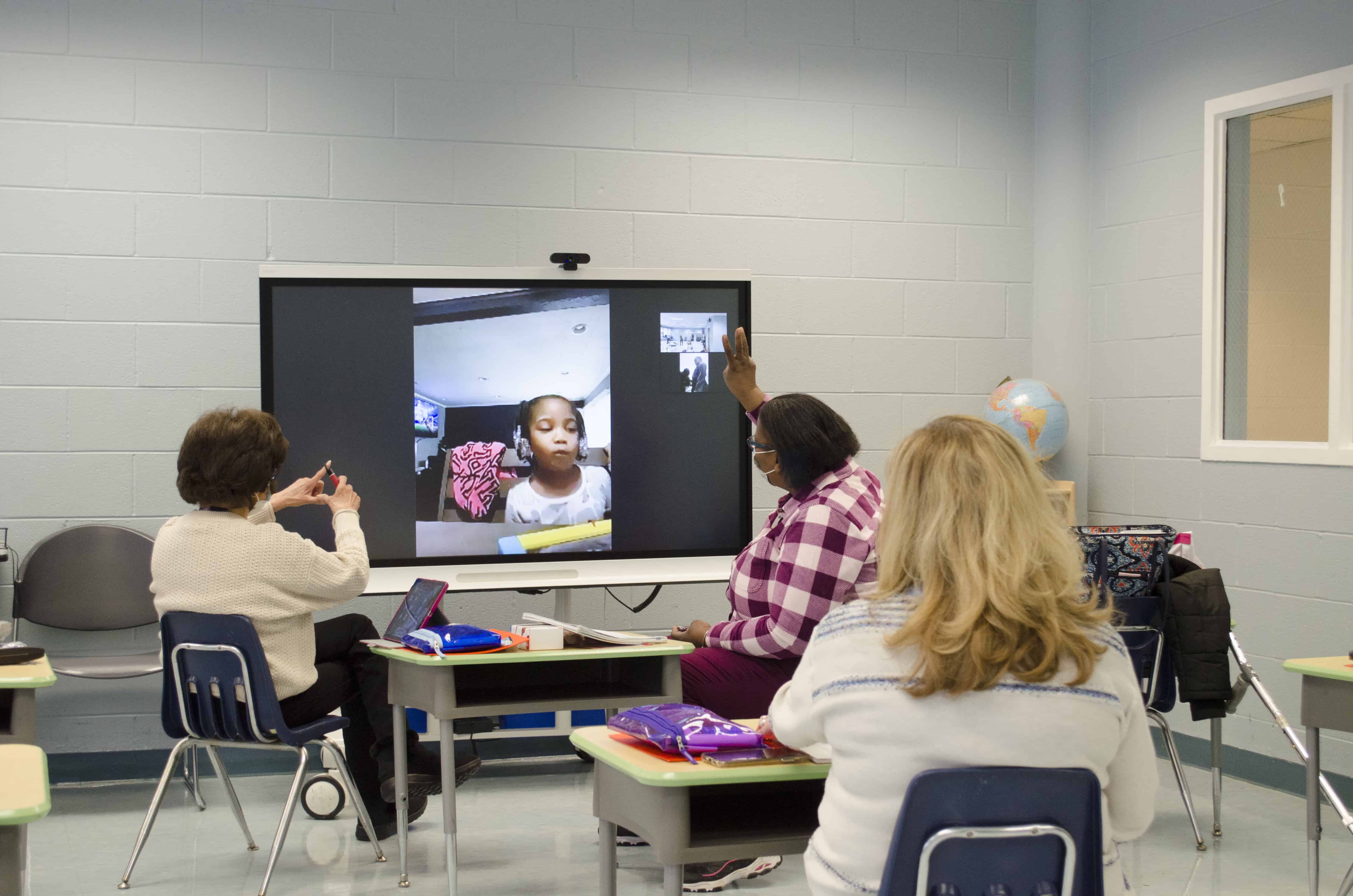 Upon the start of the pandemic, The Lighthouse's Preschool and Children's Development Center adapted to remote learning.
Like other parents, I had to master being a teacher and managing a full-time job. I had to make sure that I completed my daily workload while simultaneously making sure my daughter had her camera on and was turning in assignments. As a person who has a visual impairment, I found this to be difficult.
My screen reader, which is software that reads the computer screen out loud, would not work properly with my daughter's Chromebook. I had no idea what my eighth-grader turned in or what she was missing.
I had constant calls from teachers, principals, and I became very acquainted with CPS's technical support. I had to manage this all while trying to keep a teenager focused and motivated for remote learning.  In June, I promised that I would have a better plan for the upcoming year if this was a possibility.
Over the summer, I created an attack plan. I spent hours investigating technology, software and specialized apps that could help me keep track of my daughter's success. I used Google Classroom to track my daughter's assignments. I also used my OrCam MyEye Pro to pick up text on the screen that the screen reader could not.
I created an excel file that helped me to keep track of which teachers I had to speak with on what day.  I installed screen readers on all devices so I could always see what my child was doing. I spent countless hours with teachers, school counselors and the principal discussing both missing assignments and upcoming ones.
Even though this took a lot more preparation, sweat and tears, I am happy to say this experience helped me grow. I know now I am able to adapt to situations quickly because I refuse to lose. I faced this monster, and I conquered it.
Adjusting to e-learning was not only a beast faced by parents, but educators also had to attack a similar animal.
Lee Burklund, Principal of the Children's Development Center at The Chicago Lighthouse, said figuring out e-learning was a challenge, but she is happy the school was able to adapt. Her instructors had to be quick and learn technology such as Zoom. They also spent long hours preparing curriculums on distance learning and also working with parents.
Though she is proud of how our teachers and students adjusted to e-learning, she is happy to have the students back in the building. She feels in-person is better for everyone.
"I have never been trained on e-learning, but I am happy I had a great staff to help during the transition. I am excited to welcome the kids back, and we have all the safety precautions in place.  I am just happy to be a part of an organization that is forward-thinking and made sure all the teachers had an opportunity to get vaccinated," she said. "I am happy that we have laughter in the school again."
Tell me your experiences with e-learning. I would love to hear your successes, failures and your solutions to overcoming the remote learning storm!
Back to top