Coffee with Kalari: Vision Loss in Seniors
This article is part of a weekly series written by Kalari, a writer, athlete, mother and employee of The Chicago Lighthouse who is visually impaired. She shares her perspective on a variety of topics in order to build community.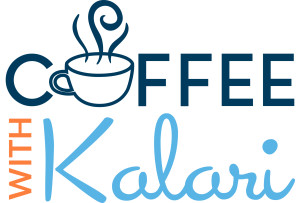 Vision loss is the most prevalent in adults who are over the age of 65. According to the American Foundation for the Blind (AFB), rates of vision loss are expected to double by 2030 as the baby boomer generation gets older.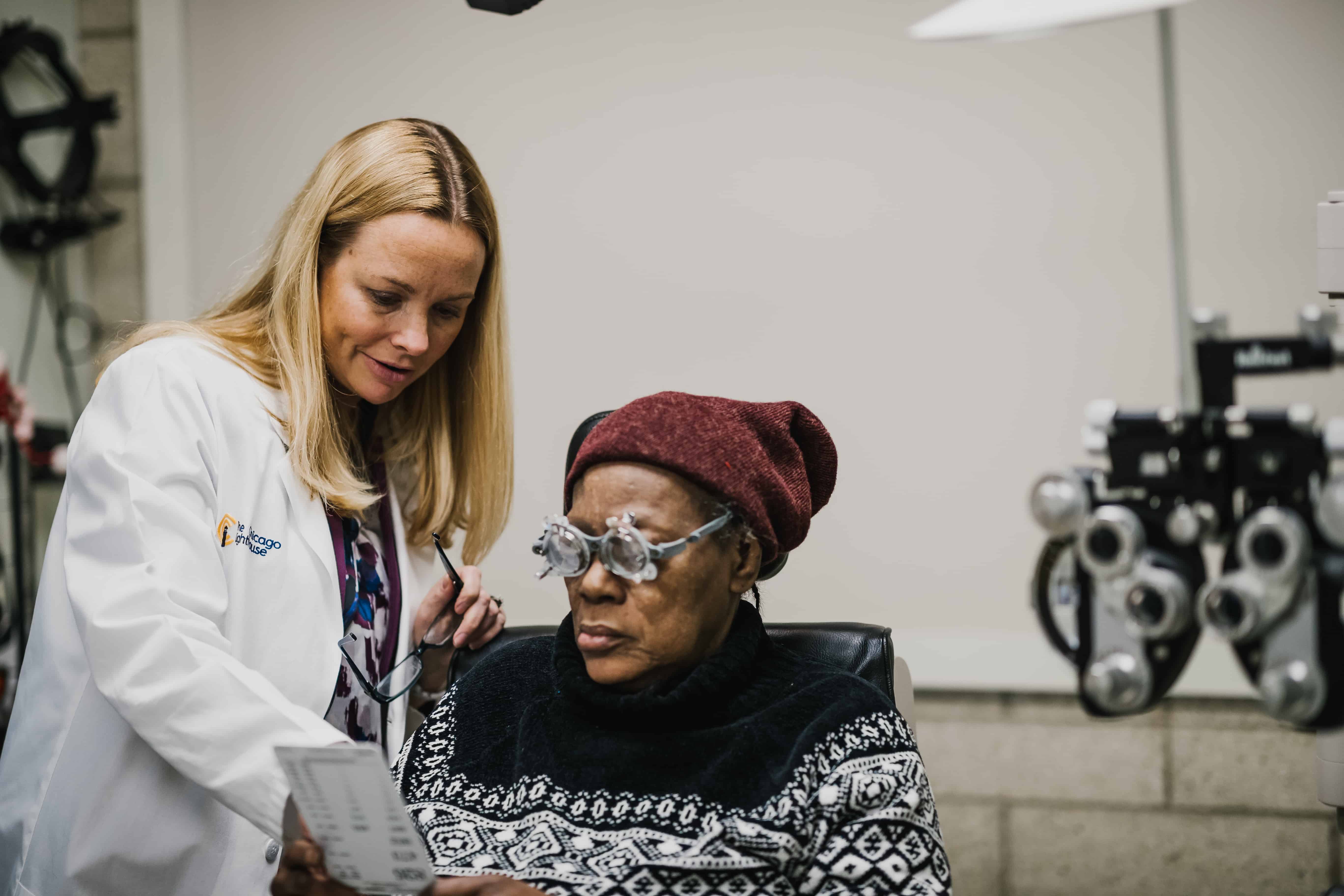 I feel that losing your vision at this age can be quite devastating. I lost my vision as a child, so it was an easier transition for me to adapt to my blindness, but for those who lose their vision later in life, this can be life-altering. According to the AFB, blindness in elderly people is primarily caused by four conditions: age-related macular degeneration, cataracts, diabetic retinopathy, and glaucoma. Many of these eye conditions are partly genetic but they are also related to issues that will occur as one's eyes age. Due to this fact, it is encouraged that people receive regular annual eye exams. If people regularly get their eyes checked, their vision loss can be detected and treated earlier rather than later.
In addition to our comprehensive low vision services, The Chicago Lighthouse offers programs for Seniors with vision loss. Our Seniors Program offers high-quality programming that can be accessed from home through the phone during the pandemic. The program helps Seniors live independently through a variety of courses on topics such as health and exercise, assistive technology, and art. Most importantly, the Seniors Program serves as a community where recently blind individuals can come together to share their experiences and receive support.
Melissa Wittenberg, Director of the Senior's program, feels proud to be a part of an organization that supports and provide services for all ages and all levels of blindness.   "Especially during this peculiar time of increased isolation due to the pandemic, our over-the-phone programs give our Seniors a safe opportunity to connect with others, expand their knowledge, stay active, have fun and serve as a support system. We're thankful to be able to continue assisting some of our community's most vulnerable members at this most critical time," she says.   To learn more about our Seniors Program, visit https://chicagolighthouse.org/seniors-program-newsletter-chicago/.
Are you or a loved one experiencing vision loss later in life? What have you learned through this experience? I would love to hear your stories!
Back to top