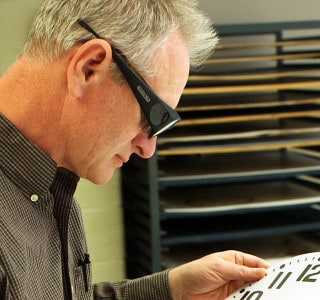 Where To Turn When Vision Loss Leads To Unemployment
In 2008, Rick's life seemed ideal. He was flourishing at a career in sales, could afford to send his kids to college, and loved playing golf and racquetball.
Then suddenly in 2009, his life took a dramatic turn. His eyesight rapidly weakened, and he began to experience blind spots. Rick was diagnosed with cone dystrophy, a condition that causes loss of central and color vision. It first began affecting activities, like golf and racquetball, when he had trouble seeing the ball. Then, in 2014, the condition progressed to where it impacted his ability to drive and use a computer, skills necessary to perform his job. Ultimately, Rick lost his job that year and suddenly became unemployed, leaving him without the means to support his family.
He was soon met with the unfortunate reality faced by far too many individuals with disabilities. Despite having valuable skills and experience to offer employers, members of this community face enormous barriers when seeking employment. The unemployment rate for individuals who are blind or visually impaired is particularly high, at a staggering 70%.
"I found jobs where I thought I would flourish, as I had the skills they wanted. However, I couldn't even get an interview when I had to explain that I'm unable to drive and would need special technology to use the computer," says Rick.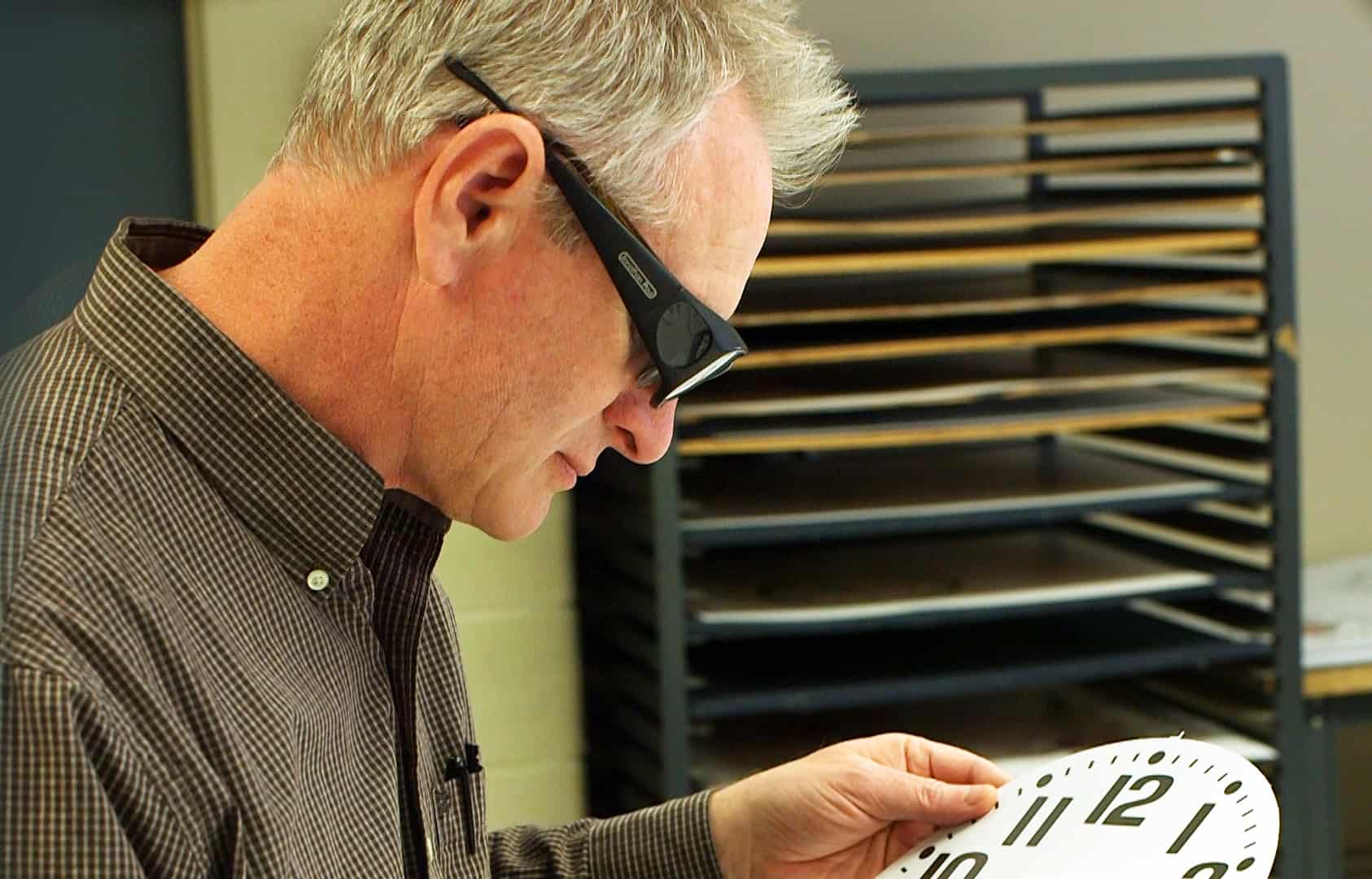 "I can't describe how overjoyed I am to be working again. It not only enables me to support my family, but provides me with a feeling of dignity and self-worth. Coming to The Chicago Lighthouse, which made it all possible, was a game-changer for me!" – Rick
Fortunately for him, a friend in 2016, who was familiar with The Lighthouse, referred Rick to our Employment Services Program. Here he was introduced to innovative services available to individuals like him experiencing vision loss. Assistive technology devices like ZoomText, which enlarges everything on a computer screen and automatically reads documents, enabled Rick to use a computer. He also received one-on-one mobility training which made it possible for him to travel independently, including making a two-hour commute to The Lighthouse. All of these life-altering services were offered at no charge to Rick.
Through this training, he regained his confidence and independence. In 2017, an opportunity opened up at The Lighthouse which would utilize his talents in sales and product management. Rick was hired, and he eagerly embraced his new position as Product Manager. Today his career is back on track and he is doing work he enjoys, and more importantly, is providing an income to support his wife and three children.
By donating today, you can help provide job training and jobs for people like Rick so they too can lead independent lives. Your support can help us reduce the staggering 70% unemployment rate for people with disabilities. To donate, click here.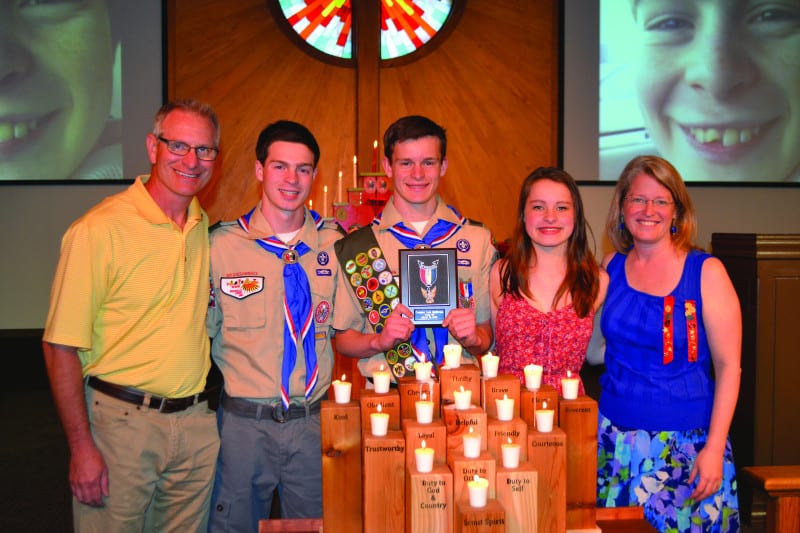 Thanks to the training and support he received at The Chicago Lighthouse, Rick's career is now flourishing and he is able to support his family.