Chicago Lighthouse Salutes Vision Care Professionals on World Sight Day
Today (Thursday, October 11) is World Sight Day, an annual day of awareness held on the second Thursday of October, to focus global attention on blindness and vision impairment. A major goal of this special day is to educate the public about vision care and how those living with vision loss can still lead independent and rewarding lives.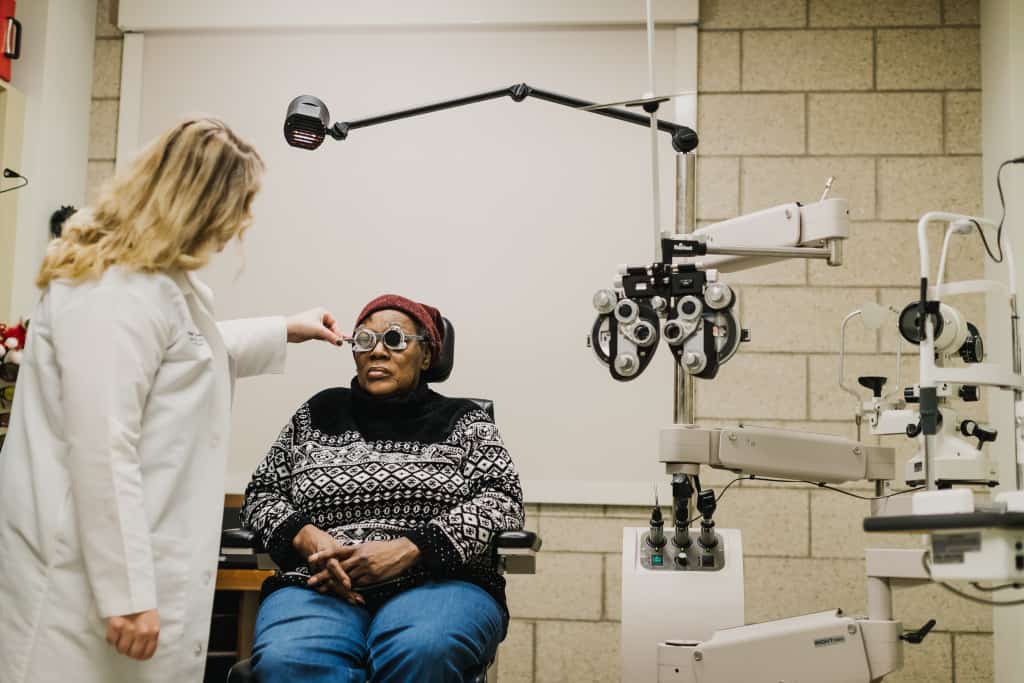 At The Chicago Lighthouse, we are proud to provide the finest in quality care through our world class programs, including the Sandy & Rick Forsythe Center for Comprehensive Vision Care and Pangere Center for Inherited Retinal Diseases.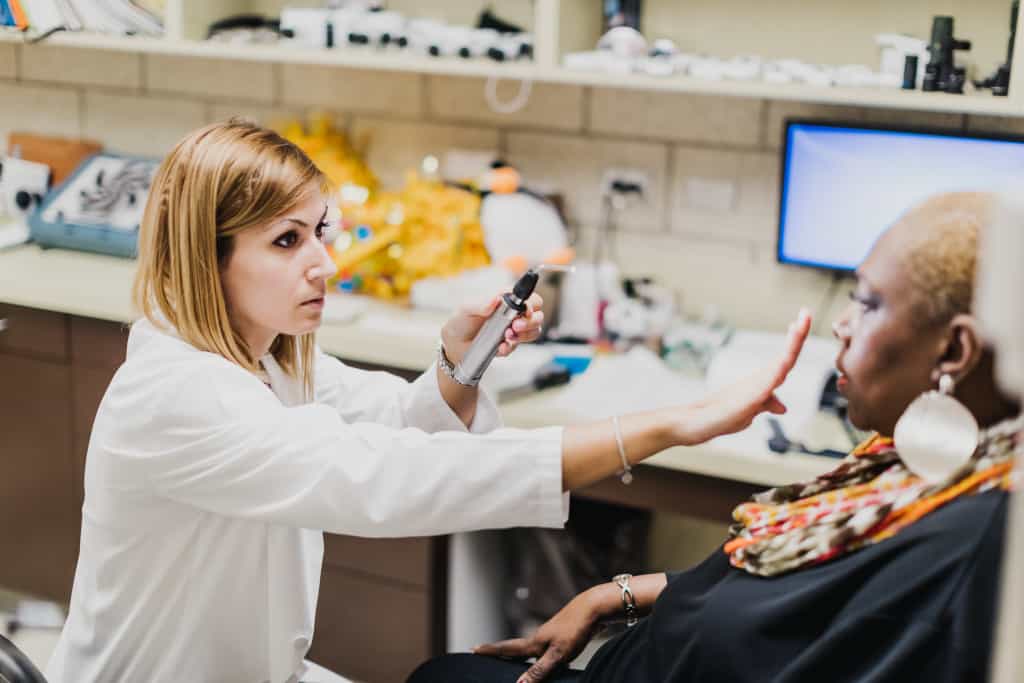 Our multidisciplinary approach to vision care integrates specialized care centers and complementary services, providing patients the best care possible. Our care centers feature optometric services, psychological support and assistive technology, with additional services ranging from occupational therapy to clinical research.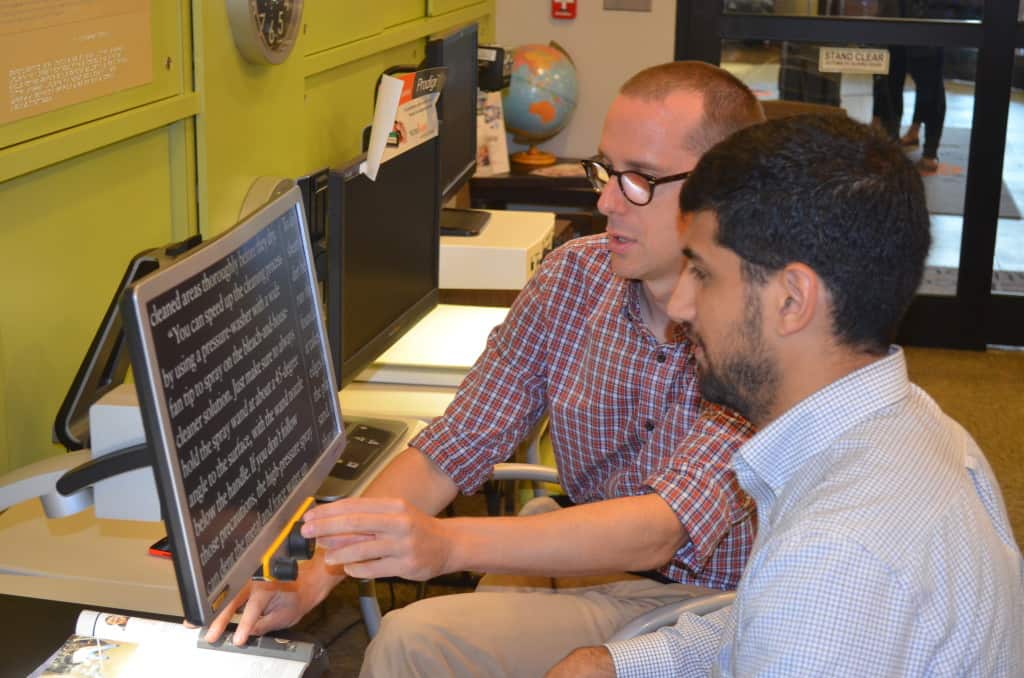 On this World Sight Day, we salute all the talented and dedicated vision care professionals at The Chicago Lighthouse, across the nation, and around the world!