Welcome to the
Pangere Center Partnership for Inherited Retinal Diseases
A collaboration between The Chicago Lighthouse and the University of Illinois at Chicago (UIC) Department of Ophthalmology and Visual Sciences, bringing you a full range of high-quality vision care.
News & Updates
The new Pangere Center Partnership combines The Lighthouse's vision rehabilitation and treatment with UIC's ophthalmologic expertise, giving you access to the premier vision care of both institutions and ensuring you receive the world-class, innovative care you have come to expect.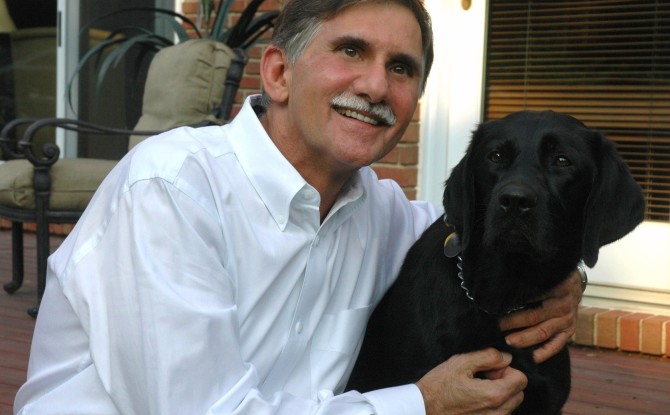 Words of Hope
"Hope is probably the most important thing that any person with a disability can have. We established the Pangere Center at The Chicago Lighthouse to offer hope and the finest treatments available to people who are experiencing the same situation as I have." — Steve Pangere, patient & co-founder
Donate
Designate your donation to the Pangere Center to support specialized patient testing and evaluations, research studies (including clinical trials) and the training of retinal specialists.
Locations & Contact
Pangere Center for Inherited Retinal Diseases
at The Chicago Lighthouse
1850 W. Roosevelt Rd.
Chicago, IL 60608
Tel: (312) 997-3666
Fax: (312) 506-0104
Back to top