Welcome to the
Pangere Center for Inherited Retinal Diseases
The Pangere Center provides exemplary patient care through specialized testing, clinical research and evaluation, and accurate diagnoses of various inherited retinal diseases.
News & Updates
Dr. Gerald Fishman, world-renowned ophthalmologist, researcher, and director and principle investigator of clinical trials at the Pangere Center, is recognized by his peers as Castle Connolly's Top Doctors 2016. He was also named to Chicago Magazine's 2015 list of 100 Top Doctors.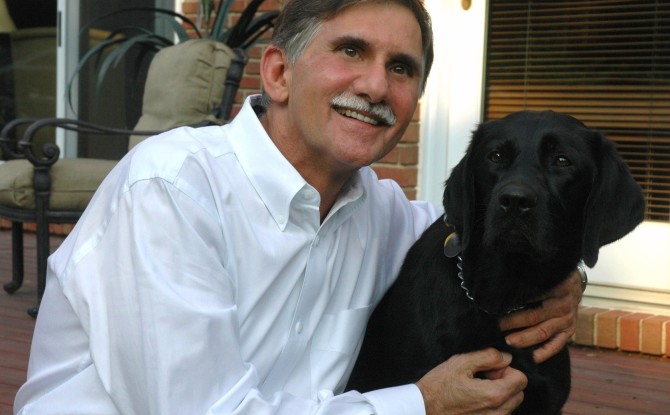 Words of Hope
"Hope is probably the most important thing that any person with a disability can have. We established the Pangere Center at The Chicago Lighthouse to offer hope and the finest treatments available to people who are experiencing the same situation as I have." — Steve Pangere, patient & co-founder
Donate
Designate your donation to the Pangere Center to support specialized patient testing and evaluations, research studies (including clinical trials) and the training of retinal specialists.
Locations & Contact
Pangere Center for Inherited Retinal Diseases
at The Chicago Lighthouse
1850 W. Roosevelt Rd.
Chicago, IL 60608
Tel: (312) 997-3666
Fax: (312) 506-0104