Research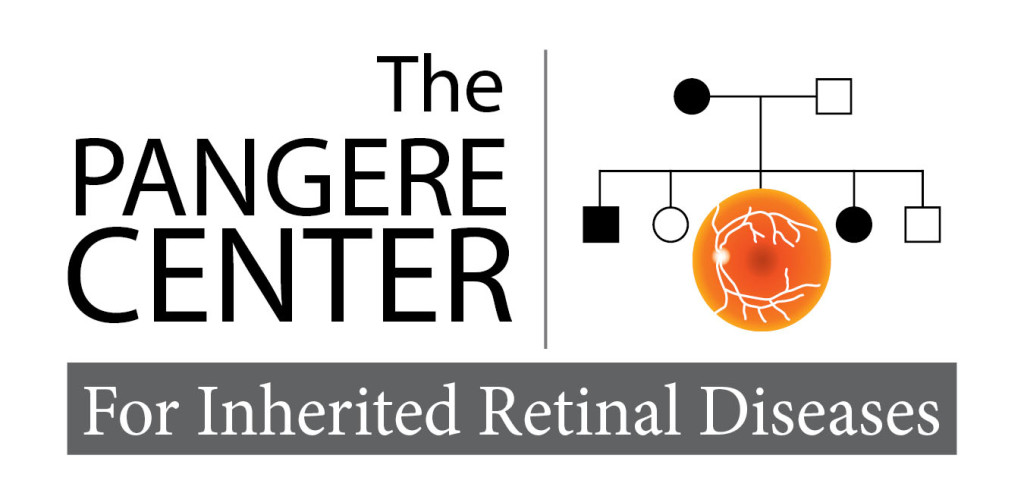 As a patient care clinic and research center, the Pangere Center has access to technological equipment and knowledge of advancements in current treatments as well as biomedical research. Our ongoing participation in clinical trials is critical for optimal management of our patients' eye care.
We are grateful to our donors and patients who have helped us realize the following achievements since the founding of the Pangere Center in 2010:
Advancing the treatment of hereditary retinal diseases by discovering the genetic mutations which occur in both night-blinding diseases (such as retinitis pigmentosa) and macular degeneration (such as Stargardt disease).
Pioneering the use of topical eye drops for the treatment of fluid in the retinas of patients with various retinal diseases.
Participating in a government­- and company-­funded clinical trial to treat patients who are legally blind as a result of congenital color blindness. This treatment trial is scheduled to begin in early 2016.
Training six fellows to become successful eye specialists who treat and care for patients with inherited retinal diseases.
The Pangere Center will continue to seek opportunities to participate in additional and relevant treatment trials.
---
For more information, please contact:
Patricia Grant, M.S., Ph.D.
Vice President | Research
(312) 447-3234
patricia.grant@chicagolighthouse.org
Locations & Contact
Pangere Center for Inherited Retinal Diseases
at The Chicago Lighthouse
1850 West Roosevelt Road
Chicago, IL 60608
(312) 997-3666
Back to top