Be a Beacon and Celebrate Access and Inclusion for People with Disabilities this Summer!
LIGHTHOUSES ON THE MAG MILE
June 19 – August 11, 2018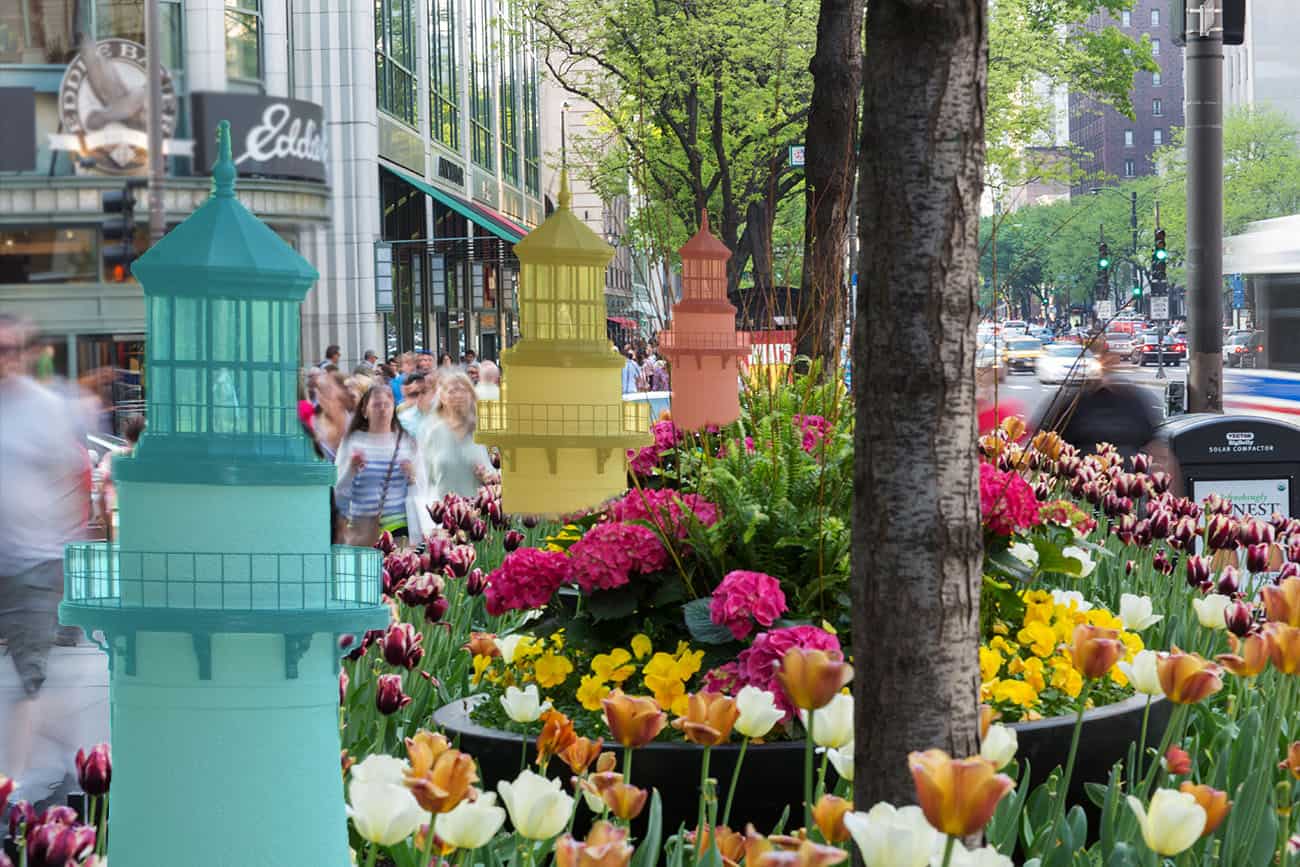 The Chicago Lighthouse, along with Huber Financial Advisors, is hosting Lighthouses on The Mag Mile to celebrate and give voice to what's possible for people living with vision loss or physical disabilities. Highlighting this event will be 35 lighthouse sculptures, which will be installed for public display along Chicago's Magnificent Mile. The lighthouses will be designed by national and local Chicago artists, many whom of have disabilities.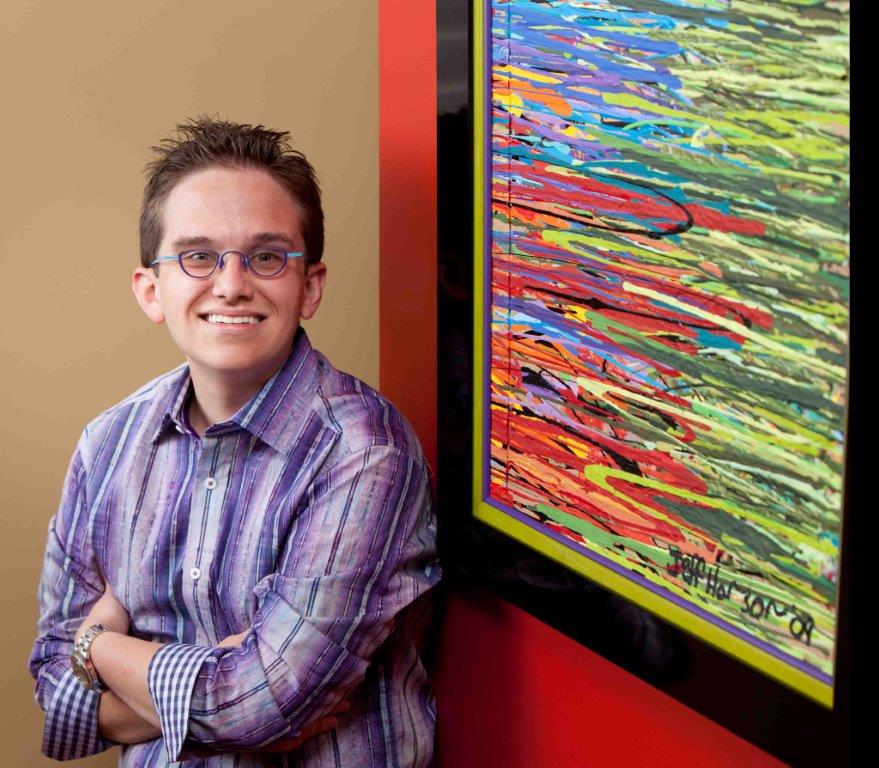 Artist participating include well-known artist Jeff Hanson, visually impaired, whose work can be seen in the homes of Elton John and Warren Buffett.
Using a free mobile app, OTOCAST, the lighthouse public art display can be experienced on your iPhone or Android device. Each stop on the tour includes photos, written and audio descriptions, and geo-location mapping to guide you along the way.  In addition, the display will be accessible for people who are blind via an audible wayfinding app called AWARE. Both apps are available for free at the App Store or Google Play.
We hope to see you on the The Mag Mile this summer! Bring your family and friends and be sure to follow us on social media to see behind the scenes photos, learn about the artists and their inspiration behind their lighthouse designs.
To learn more, please contact Angela D'Antonio, Marketing Director, at (312) 447-3246 or visit www.lighthousesonmagmile.com.