Coffee with Kalari: Choosing High Schools
This article is part of a weekly series written by Kalari, a writer, athlete, mother and employee of The Chicago Lighthouse who is visually impaired. She shares her perspective on a variety of topics in order to build community.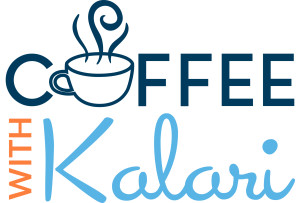 With the school year and remote learning well underway, I have mastered a routine that has been successful for my household.  Even though my husband and I have surpassed this hurtle, another obstacle we are currently facing is high school selection. This year for Chicago Public Schools, the deadline to choose a high school for your child is December 11. If you are like me and have an eighth grader, this is a huge undertaking.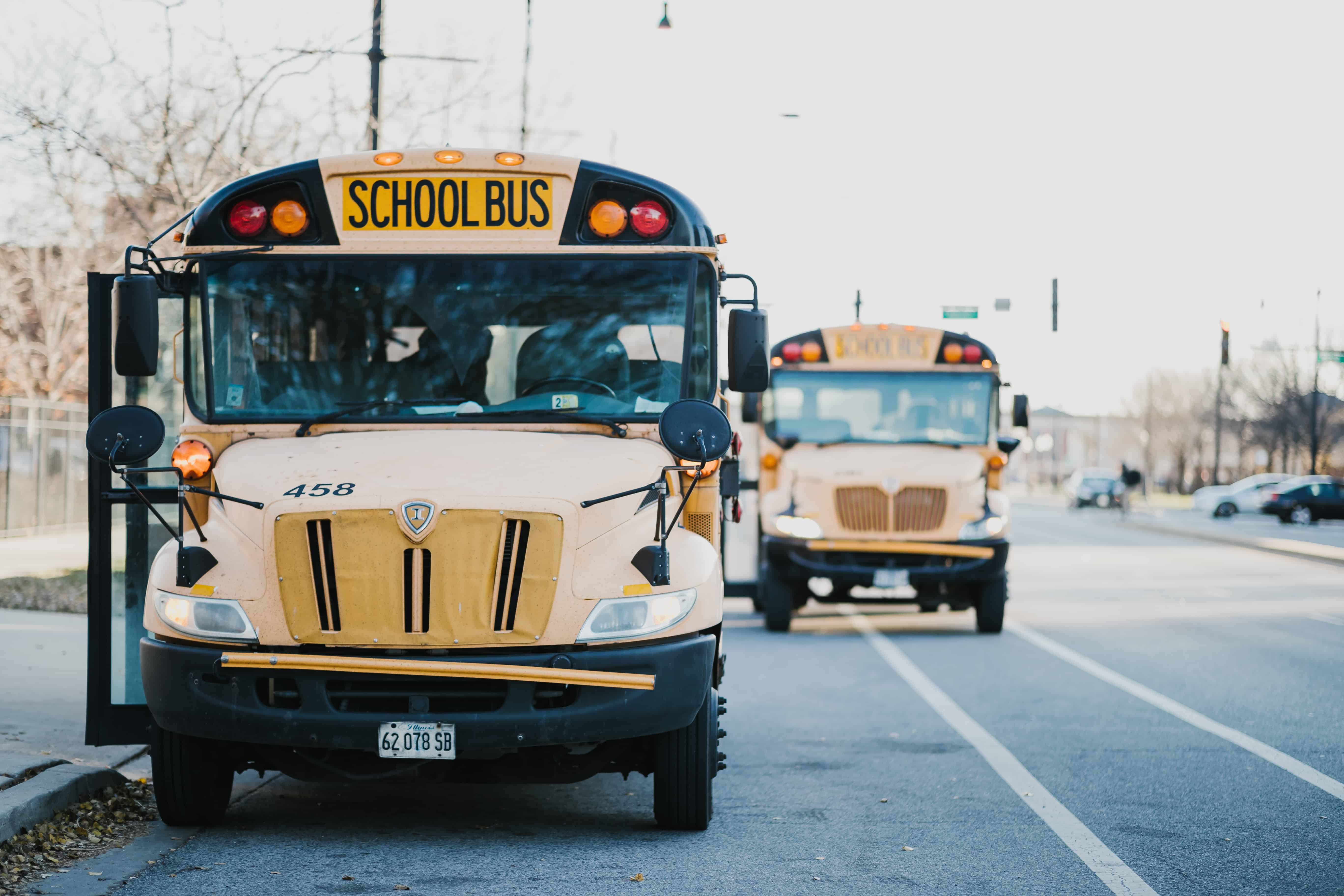 In the past, when I had to choose a school for my children, it was based on several factors. I would research the school and find out all of their statistics concerning success rates, teacher to student ratios, safety, and also diversity. After completing my initial research, I would then attend their open house. At the open house, I would physically get a feel for the school. Depending on how I felt while in the school and meeting the staff, I would determine whether or not I would want my child to attend.
This year, however, school selection is a bit more challenging. Every school has a virtual open house where the schools host prerecorded presentations highlighting their accomplishments. These open houses range in length from 45 minute to 2 hours. After the initial presentations, usually the schools will have live question and answer sessions. Of course, the presentations are completely on Zoom or other web platforms.  Even though I know this is necessary due to the pandemic, I feel I cannot get a true feel for the school. The physical visit to the school would help me decide. I have to feel the environment to make a full decision. This year that will be impossible, so I have to make my decision based on the virtual presentation and the research alone. This makes me extremely uneasy and contributes to my indecisiveness.
I feel that making the choice of a high school is so important, and I just want my child to have a good match with the school environment. This decision is not only hard for myself, but it is also hard for my daughter.  My daughter has a cognitive disability that makes it hard for her to focus, so sitting through these presentations after a day of remote learning is challenging for her. This has made the high school selection that more difficult.  I am just going to have to trust my gut and see what happens!
What has been your experiencing with choosing a school for your kids? What have you found challenging about school choice in the current environment? I would love to hear your successes and frustrations!
Back to top