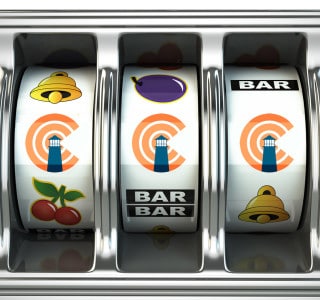 Steve Cochran Show Previews Poker & Casino Night
On his popular morning program today, WGN Radio personality Steve Cochran gave his listeners a preview of The Chicago Lighthouse's upcoming Poker and Casino Night (Feb. 28).  Joining Steve were Dr. Jeffrey Jackson, co-chair of the Poker and Casino Night committee, and Lindsay Inglis, senior manager, special events.  Jeff and Lindsay also gave an overview of Lighthouse programs.
For tickets and event information, visit: Raising the Stakes for Vision: Poker & Casino Night!