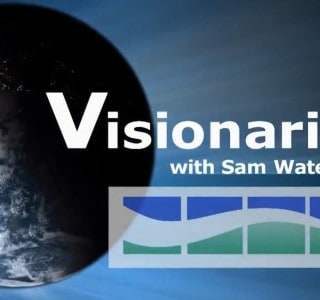 The Chicago Lighthouse Profiled on The Visionaries
The Chicago Lighthouse was profiled on The Visionaries, an acclaimed documentary series about leading non-profits around the world.
Originally recorded in December 2016, the episode showcased key Lighthouse programs and services.
The program aired this past Sunday, May 6, on WTTW-TV and is scheduled to run this spring and summer on other Public Television stations across the country.
Click here to watch the episode.
*Approximately 30 minutes in length