Chicago Treasure Book Signing at Navy Pier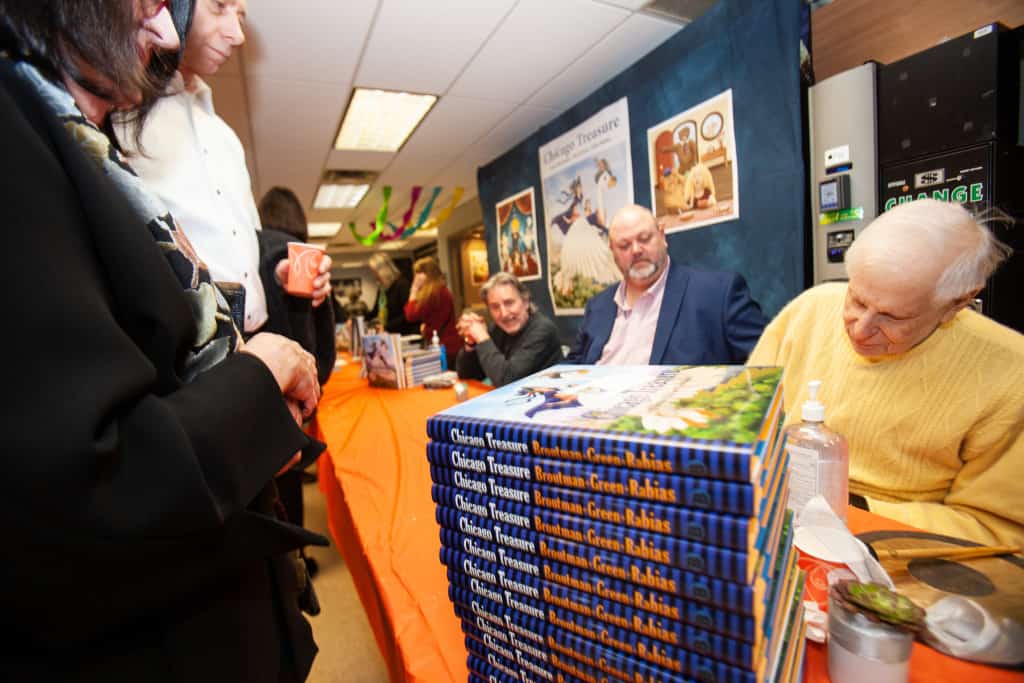 Bring the beauty of inclusion into your homes and heart
Meet award-winning author Larry Broutman, who has written a highly imaginative new children's book celebrating inclusion. He, along with the book's illustrator, Rich Green, will be selling and signing copies throughout the Center Stage concert at Navy Pier on Saturday, Sept 14, from 11 am to 2 pm.
Featuring dozens of stunning images of children, many with disabilities, posing as their favorite nursery rhyme and fairy tale characters, "Chicago Treasure" sends a powerful message about the power and beauty of access and inclusion.
"By highlighting children with disabilities as Cinderella, Snow White, Old King Cole and other characters, without calling them out for their disability, Larry is showing us the very essence of inclusion," said co-author and principal illustrator Rich Green.
The book has received favorable reviews across the country and has been profiled on Windy City Live, WGN-TV, Chicago Parent, WGN Radio and many other outlets.
A distinguished photojournalist whose work has appeared around the world, Mr Broutman earlier achieved notoriety as an outstanding plastics engineer and was admitted into the National Plastics Hall of Fame.
The author of several other Chicago centric books, he is also actively involved in the community. Mr Broutman serves on The Chicago Lighthouse Board and is donating proceeds from "Chicago Treasure" to The Lighthouse and another non-profit, Access Living.
Related Links