Coffee with Kalari: Happy World Sight Day!
This article is part of a weekly series written by Kalari, a writer, athlete, mother and employee of The Chicago Lighthouse who is visually impaired. She shares her perspective on a variety of topics in order to build community.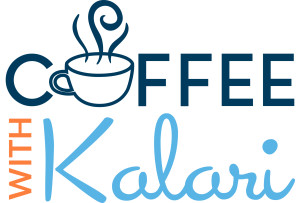 I consider myself very knowledgeable and well-informed of awareness days that recognize blindness and issues that affect the blind community throughout the year. To my surprise, however, World Sight Day was completely off my radar. This important event occurs on the second Thursday of October and this year it falls on October 8. This is a day intended to bring international attention to blindness and vision impairment.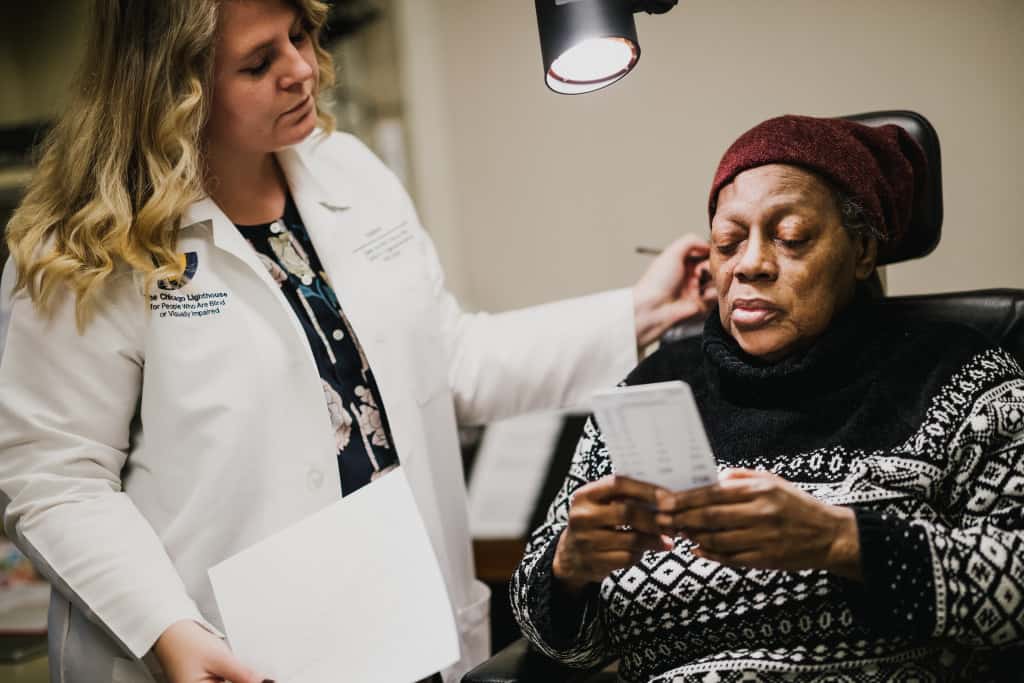 According to the CDC, an estimated 93 million Americans are at high-risk for vision loss, yet only half have visited an eye doctor in the past 12 months.
According to Illinois Agency for Prevention of Blindness (IAPB), originators of World Sight Day, 80 percent of blindness is preventable. They highlight that a majority of vision loss come from health elements such as high blood pressure or diabetes. Annual comprehensive eye exams can help recognize vision issues in their early stages. However, according to the IAPB, blindness is more common in developing countries where they do not have access to sufficient health care.
Now that I am aware of this special day, I will also do my part to educate people around me about the importance of annual eye exams. Seeing how important this day is, it makes me proud to be a part of an organization such as The Chicago Lighthouse that provides access to comprehensive low vision care, engages in groundbreaking research, and promotes inclusion in all areas of life, including employment.  I am proud to be a part of an organization that is pushing to level the playing field for all individuals who are blind.
Did you know about World Sight Day? What are you interested in learning about blindness? I would love to hear your thoughts and ideas!
Back to top