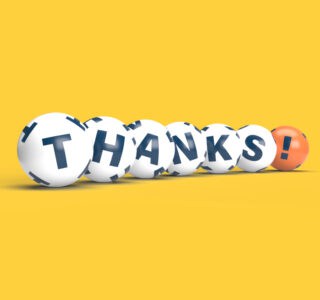 Lotto winners leave $4M gift to The Lighthouse
Last December, the estate of Steven and Margaret Zelisko presented The Chicago Lighthouse with a generous—and surprising —gift of $4 million. Having won the lottery in 2001, the Zeliskos named The Lighthouse as one of their estate's main beneficiaries.
Their bequest will fund our endowment and ensure we can continue to provide our essential services for our clients for generations to come. We would have liked to thank the Zeliskos for this gift and the immeasurable good it will do for the countless individuals whose lives will be changed through their generosity.
Are you considering including The Lighthouse in your estate plans? If so, please let us know so we may thank you properly during your lifetime.
By letting us know of your wishes, you will help us better understand what The Lighthouse has meant to you and ensure we fulfill your philanthropic goals with your estate gift. We can discuss how you would like to be remembered through your gift and arrange for your friends and family to take a tour so they can understand why The Lighthouse held such value for you.
If you have included or would like to include The Chicago Lighthouse in your estate plan, please contact The Lighthouse today.
MAKE YOUR GIFT TODAY—please contact Lora Nickels at (312) 997-3643 or lora.nickels@chicagolighthouse.org
Back to top