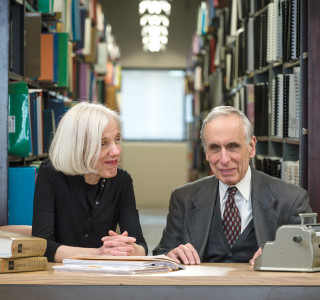 Lighthouse's Kane Legal Clinic Wins Special Award from North Suburban Bar Association
April 12, 2019
Citing its outstanding work in serving as a champion for low income individuals who don't have anywhere else to turn for legal assistance, The Chicago Lighthouse's Kane Legal Clinic was the recipient of a special award from the North Suburban Bar Association (NSBA).
Established in 2005, the clinic is the first and only one of its kind in the nation providing free legal services exclusively to people who are blind or visually impaired.  In the past 14 years, it has served thousands of clients dealing with Social Security, employment discrimination, wills and estates, housing and other areas.
Accepting the award during an NSBA dinner/reception held in suburban Skokie on March 13, was Paul Rink, director of the clinic who is also a Lighthouse Board Member.  Joining him at the event was his colleague, Carol Anderson.  Both Mr. Rink and Ms. Anderson are legally licensed attorneys who are totally blind.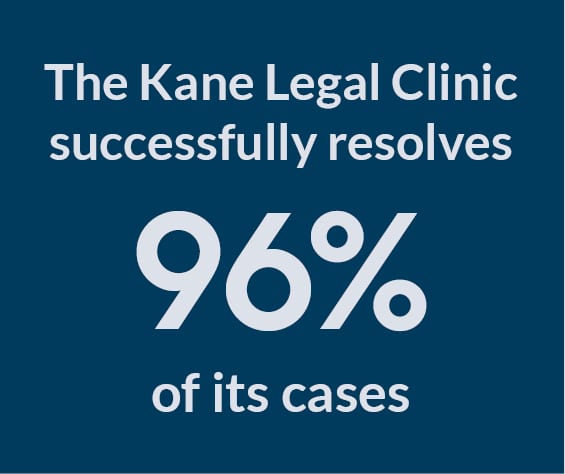 "We extend our deepest appreciation to NSBA and to Judge Megan Goldish, in particular, who nominated us for this great honor," said Mr. Rink."  "We are grateful that the clinic is bring recognized for its efforts to achieve justice for some of our most vulnerable citizens."
Mr. Rink added that despite the progress that the clinic has made in addressing the legal needs of the visually impaired community, much remains to be done.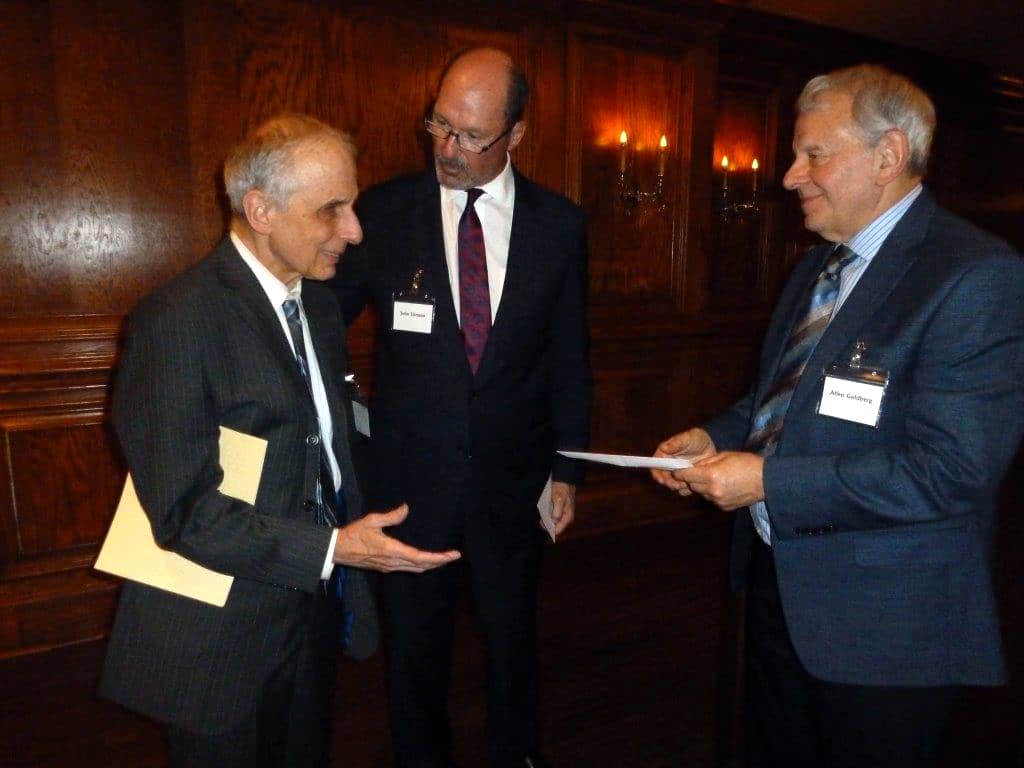 "There are still many individuals who are blind or visually impaired in need of legal assistance," he pointed out.  "To help us, we welcome greater exposure that this award brings the clinic.  Mr. Rink added that he hopes to obtain additional financial support in the form of grants as well as to be able to recruit more volunteers.
"We are delighted to honor the Kane Legal Clinic and extend our heartiest congratulations to Paul and Carol for the exemplary job they are doing," said Judge Goldish, who serves as an NSBA vice president and is also a co-chair of The Lighthouse's Junior Board.