Gifts that Change Lives
This holiday season, give your loved ones gifts that will not only put a smile on their face but also impact the lives of others! Here are three of our top gift ideas that all support programs and services at The Chicago Lighthouse!
African Treasure
This beautiful book by late Chicago Lighthouse Board Member Larry Broutman and co-author Peter Liech tells the story of many animals throughout Africa that are in danger of extinction. The nearly 300 pages of stunning photography are a result of Mr. Broutman's countless trips to Africa, documenting the development of animals and their families. In addition, the book features many of the people and diverse cultures he encountered during his travels. Mr. Broutman is generously donating book proceeds to The Chicago Lighthouse. To purchase, visit our store!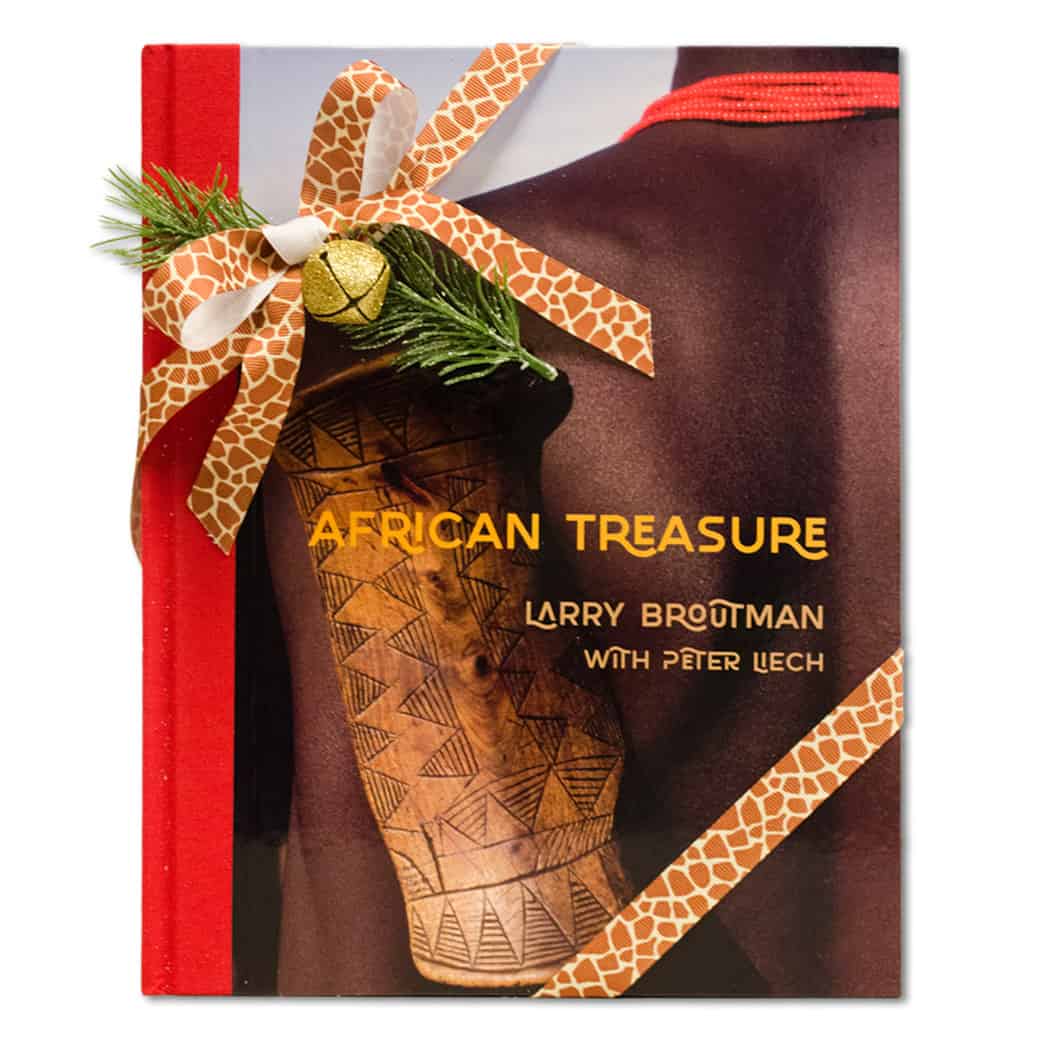 Lex's Lotions
After undergoing a major eye surgery, seven-year-old Lex wanted to find a way to give back to other children experiencing vision loss. Thus, Lex's Lotions was born. Each of his fabulously scented lotion bars are made with love by him and his family with all proceeds benefitting Lighthouse Children's Programs. With a variety of scents including "Lavender Love" and "Mint Majesty," there are many great options to choose from! To shop, visit Lex's website.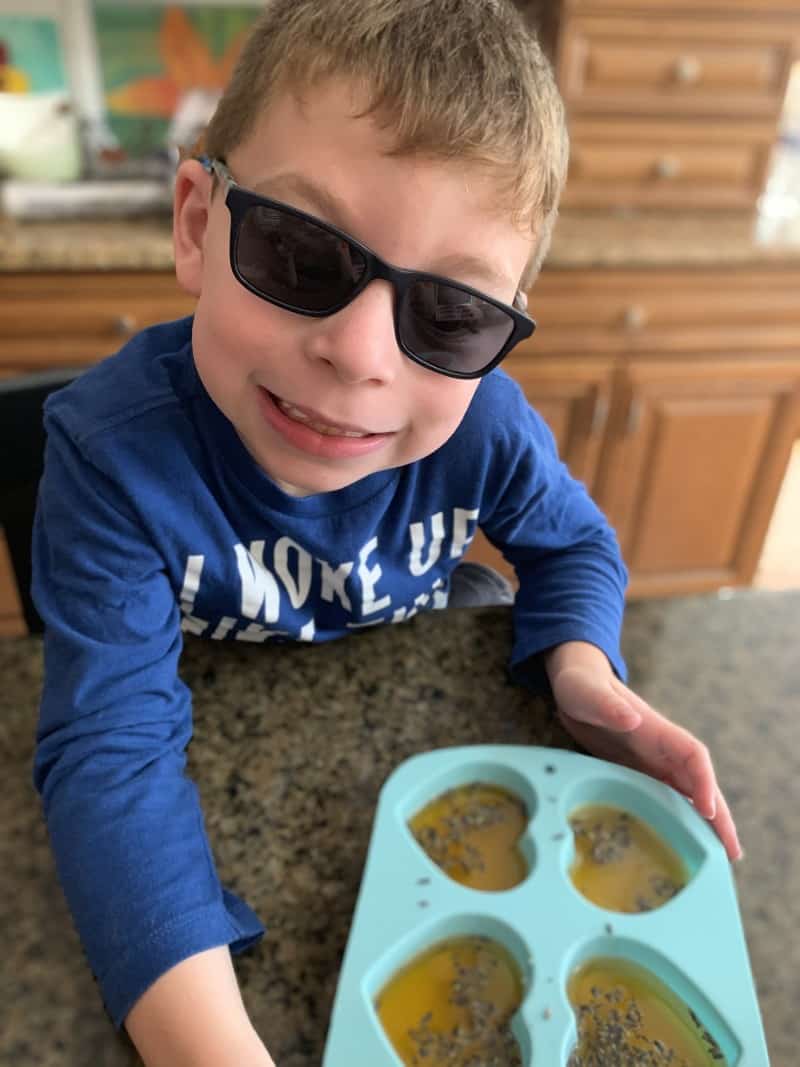 Lighthouse Clocks
These unique clocks come in hundreds of different styles and add beauty to any environment, whether it be in the home or in the office. From locally themed clocks that display stunning artwork from cities throughout the U.S. to clocks that highlight the latest color and design trends, there are a wide variety to choose from for everyone on your list. Each clock is made by people who are blind or visually impaired, and your purchase supports the employment of these communities. To shop, visit our clock store.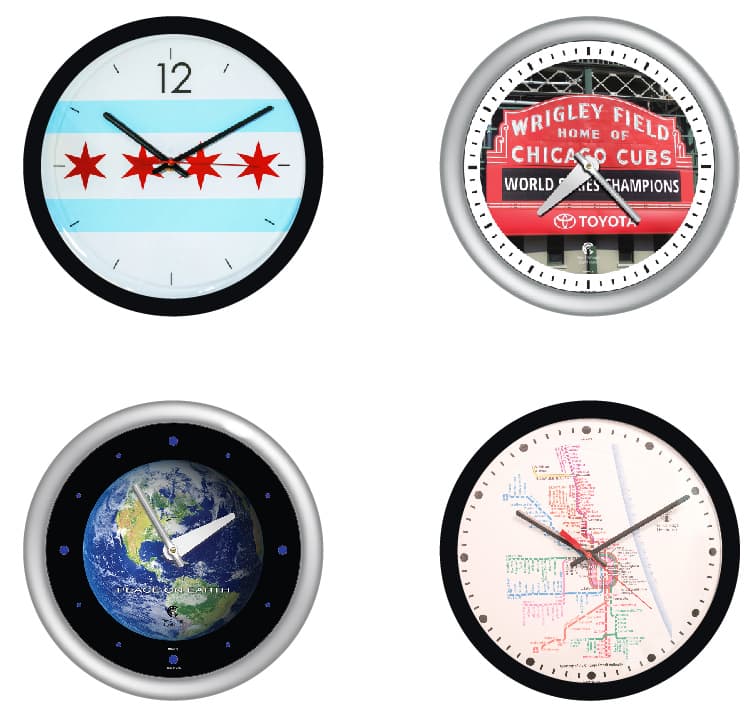 In the spirit of giving back this holiday season, please consider making a donation to The Chicago Lighthouse. Your support will help us continue to create a more inclusive world for individuals who are blind, visually impaired, disabled or Veterans. To donate, visit chicagolighthouse.org/donate. Thank you for your generosity!