Endowing Research & Rehabilitation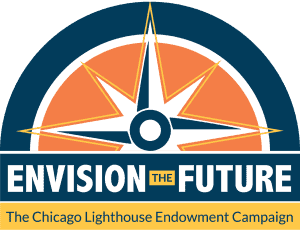 Low vision care is always progressing. Our world-class researchers regularly partner with leading companies and research institutions on cutting-edge treatment and technology.
We are an internationally recognized leader in the specialized and comprehensive treatment of people with vision impairments through our:
Your gift to our Endowment will help continue our legacy of pioneering research and treatments for people with vision loss around the world.

Back to top