Securing the Future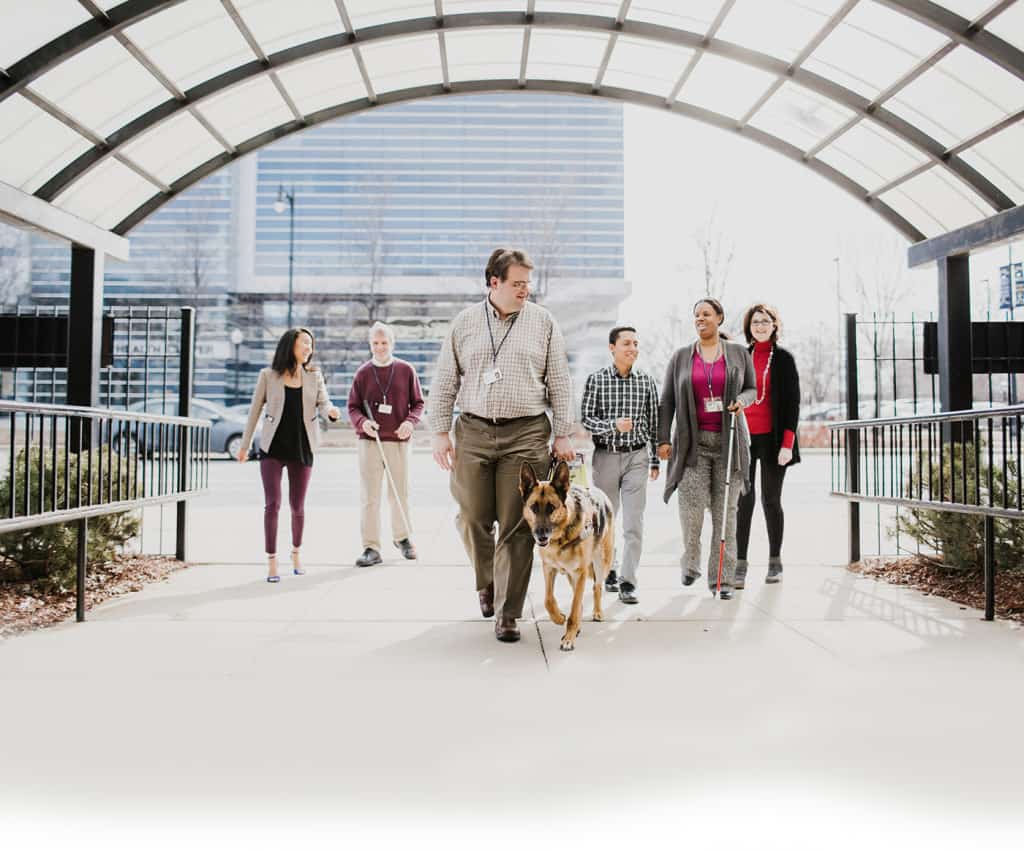 Your gift to the Envision the Future Endowment Campaign will help The Chicago Lighthouse continue our legacy of providing life-changing programs that enable people to live independent, fulfilling lives long into the future.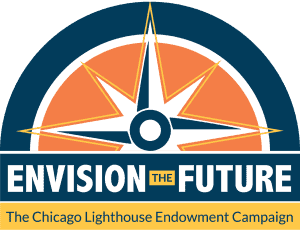 Help Us Raise $7 Million for our Endowment with a:
Gift of publicly traded stock – Call Jennifer Miller, Chief Development Officer, at (312) 997-3643 for more information
Your contribution is an investment to ensure individuals who are blind, visually impaired, disabled, or Veterans receive the services they need for generations to come. Your support is invaluable.
Contributions can be made all at once or over a three-year period. Special naming opportunities are also available.
For more information, please contact:
Jen Miller
Chief Development Officer
Email Jen
Direct dial: (312) 997-3643
Related Links
Back to top