Good Call.
Our customer care centers employ more than 600 team players, problem solvers, and great listeners. We're growing–and we're looking for talented new team members to be the voice of our high-profile partners.
Are you up for the challenge? Let's talk.
Why Choose Us?
Learn more about working at a customer care center at The Chicago Lighthouse.
Job Training
We offer training in customer service and telecommunications based on current industry trends. Assistive technologies ensure that participants who are blind, visually impaired or disabled successfully meet their employment goals.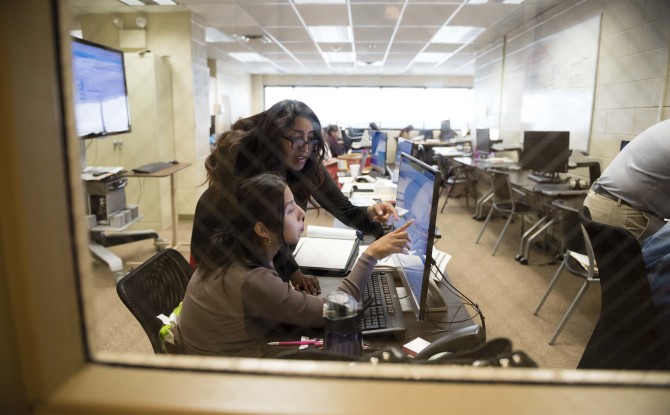 Meet Our Team
Meet the leaders behind The Lighthouse's Customer Care team.