Customer Service Training Program
In light of COVID-19, this program is temporarily closed. View our homepage for the latest details on reopening.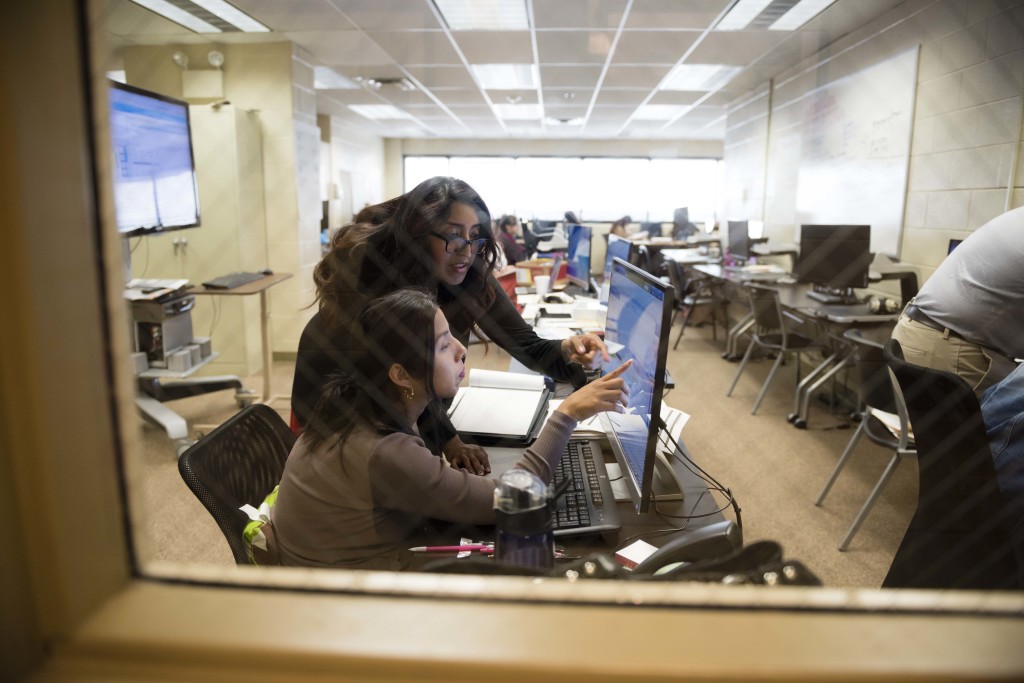 About
Our Customer Service Training Program provides instruction and training in customer service, telecommunications, collections and order entry in order to help potential employees prepare for prospective Chicago Lighthouse customer call center positions. In this program, participants are introduced to a general customer service course, followed by more focused study in their chosen customer service field. Our instructors customize their classes based on current industry trends. They train students to learn specific skill sets, operations and functions according to standard call center operations.
All instruction makes use of assistive technologies to ensure that participants who are blind, visually impaired or disabled are able to successfully meet their employment goals.
---
For more information, please contact:
Related Links