Illinois Instructional Materials Center
In light of COVID-19, this program is temporarily closed. View our homepage for the latest details on reopening.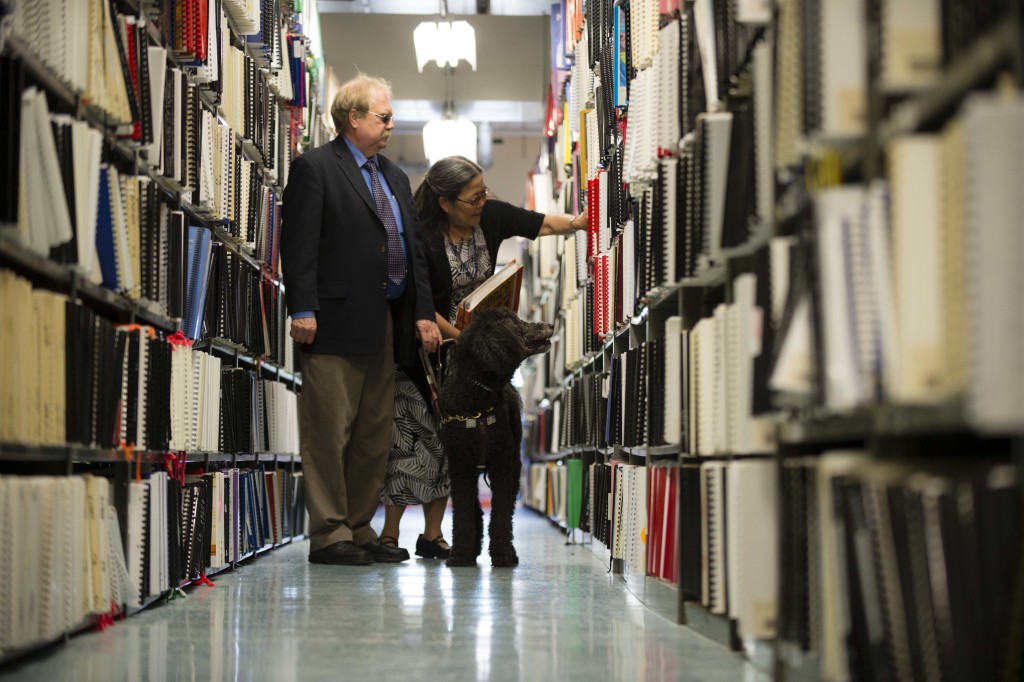 About
Serving more than 4,000 students annually, the Illinois Instructional Materials Center (IIMC) is a statewide resource center for students with visual disabilities enrolled in formal educational programs in Illinois public and private schools. We work with local school systems, textbook publishers and other agencies to procure and produce alternative-format educational materials, such as Braille and large-print textbooks. We strive to ensure that all students in Illinois are able to access the information they need to succeed in school, in formats they can read. There is no charge for services offered by the IIMC.
Specially adapted materials and equipment available through the IIMC for loan for the duration of the school year include textbooks and workbooks (Braille and large print), as well as recorders, magnifiers, Braillers and Braille embossers, closed circuit television magnifiers, optical aids, mobility equipment, talking calculators, scanners, digital book players, accessibility software and more.
Forms
Please download, complete and return the following forms as needed:
---
For more information, please contact:
Illinois Instructional Materials Center
(312) 997-3699
Email Us