Lader Family Scholarship Program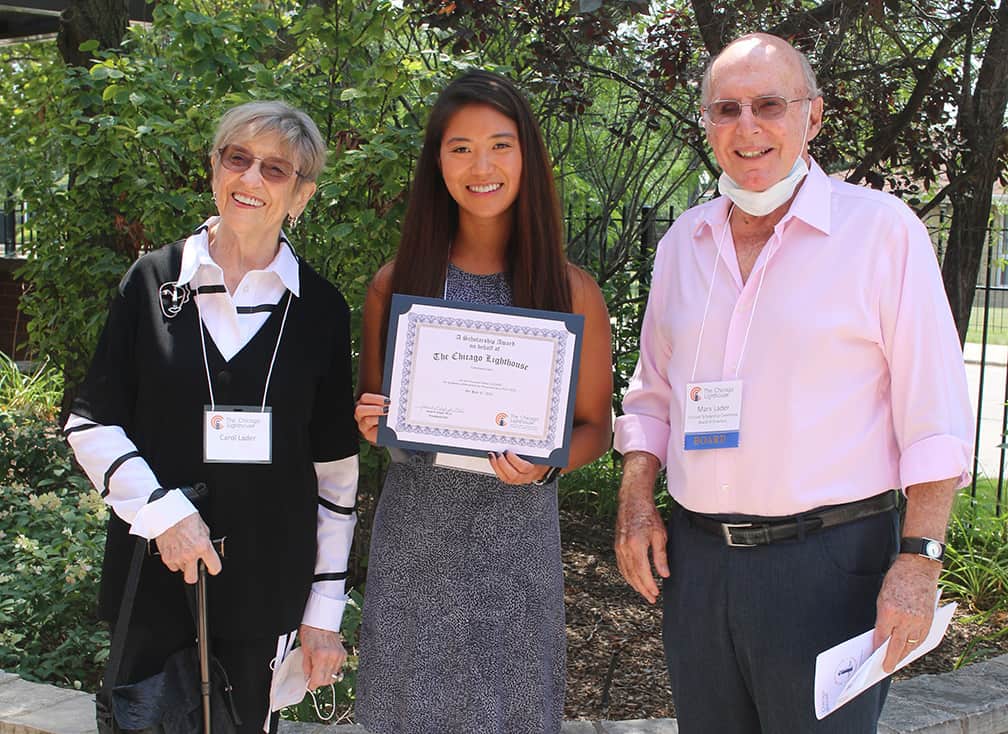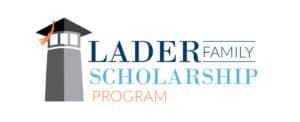 The Lader Family Scholarship Program is open to Illinois residents who are blind or visually impaired, as well as Chicago Lighthouse employees who are blind, visually impaired, have another disability, or are Veterans. Scholarship funds are to be used to defray the costs of tuition, books, assistive technology, or other educational expenses for students enrolled in post-secondary programs, including accredited certifications and Associate's, Bachelor's, Master's, and Doctoral degrees.
Since its establishment in 2004, our Scholarship Program has awarded over 775 scholarships totaling approximately one million dollars in significant funds to help students pursue their dreams of college and post-graduate education. Scholarship funding may be used for education-related expenses, including tuition, technology, readers, books, classroom materials, on-campus housing and other educational items approved by the Scholarship Committee.
The Scholarship Ceremony is held in the summer. In order to receive your scholarship, you must attend the ceremony on Saturday, July 15th.
For your application, you will need to provide the following:
Personal essay
Financial statement of need
Our eye report form completed by a medical professional (Download Here)
Two letters of recommendation
Submission of official transcripts sent directly from the school or through a third party provider to Maureen Reid at maureen.reid@chicagolighthouse.org. (The transcript we receive must indicate that you have a minimum cumulative GPA of 2.5 or higher.)
Applications are no longer being accepted for 2023.
Next year's scholarship applications begin in January 2024.

To learn more about additional scholarship opportunities not offered by The Chicago Lighthouse, please visit our Resource Guide.
---
For more information, or to request an accommodation to complete the application, please contact:
Maureen Reid
Scholarship Coordinator
(312) 997-3655
maureen.reid@chicagolighthouse.org
The Chicago Lighthouse
1850 W. Roosevelt Road | Chicago, IL 60608
Related Links
Back to top