Driving Rehabilitation Program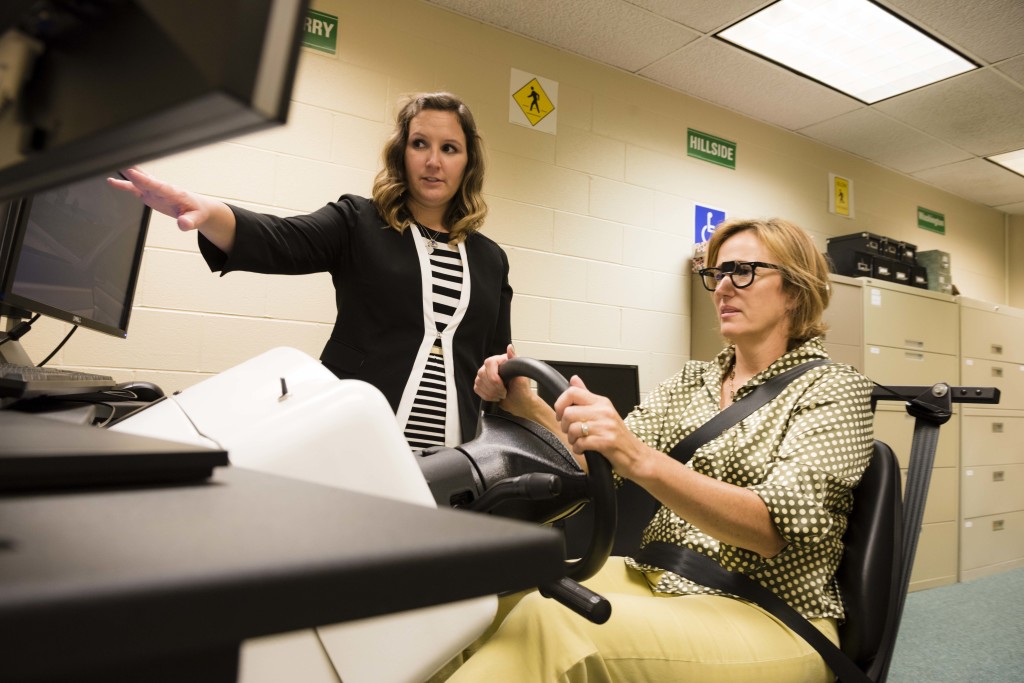 About
Our Driving Rehabilitation Program helps current drivers with vision loss evaluate their driving skills, stay apprised of Illinois State laws and determine eligibility to continue driving. We work with program participants to use assistive devices for optimizing driving skills and explore alternative methods of transportation when necessary. Our comprehensive program includes:
Driving Simulator Assessment and Training
The driving simulator assessment includes cognitive, physical and visual testing features to determine if a driver has the ability to operate a vehicle safely and effectively. Drivers may be assessed in the following areas:
Field of vision
Perception of shapes and colors
Reaction time to braking
Performance in real-life situations
City, county and expressway traffic conditions
Complex, high-risk situations
Optimization of Driving Skills
Following the assessment, participants receive feedback on their performance and discuss their driving options with a rehabilitation professional. Assistive devices, such as bioptic telescopes that are legal to drive with in Illinois with proper training and licensing, may be prescribed.
---
For more information, please contact:
Laura Hayes, M.S., OTR/L
Occupational Therapist
(312) 447-3433
Email Laura
Back to top