Remembering Carol Anderson
The Chicago Lighthouse is deeply saddened by the loss of Kane Legal Clinic Attorney, Carol Anderson. A brilliant and compassionate attorney, Carol passed away in early March.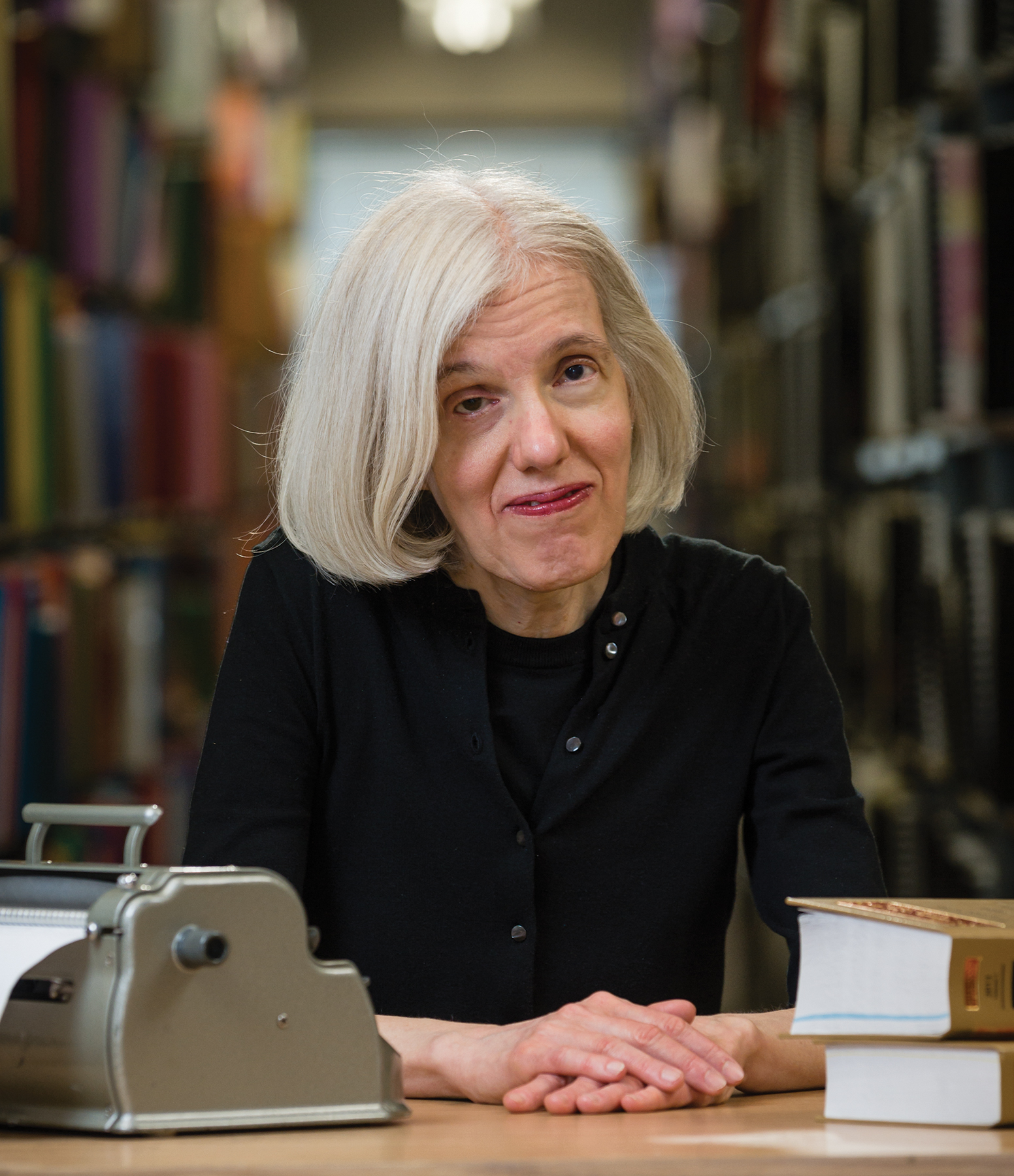 For more than 10 years, Carol was the heart of the Esther and Arthur Kane Legal Clinic, providing free legal assistance to people who are blind, visually impaired, disabled and Veterans. Carol's sharp mind was a tremendous asset for clients of the Kane Legal Clinic. In addition to a bachelor's degree from Wellesley College, Carol earned a master's in French from Stanford University, and an MBA and JD from the University of Chicago. With dreams of becoming an investment banker, Carol's career took a turn when she lost her sight shortly after receiving her law degree.
Carol first came to The Lighthouse seeking information about using assistive technology in the workplace. Recognizing her talent and ability to empathize with clients, we knew Carol would be a great addition to our Kane Legal Clinic. She began working there part-time and in 2016 became the clinic's sole full-time attorney. During her tenure at the Kane Legal Clinic, Carol helped hundreds of clients with issues including Social Security Disability Insurance claims, personal injury cases, and employment and housing discrimination.
Always diligent and kind, Carol was proud of her work at The Kane Legal Clinic and its ability to help her give back to the community. "This is a special place to work because we provide a service that most blind or visually impaired people can't find anywhere else," Carol once said.
"Carol was a great colleague, coworker, and friend," says Clinic Director Paul Rink. "She brought a deep human warmth and understanding to everyone who sought her advice. She made sure all clients were well-served and thoroughly informed about the matters they brought to her. She will be long remembered."
Back to top