Holiday Gift Ideas for People who are Blind or Visually Impaired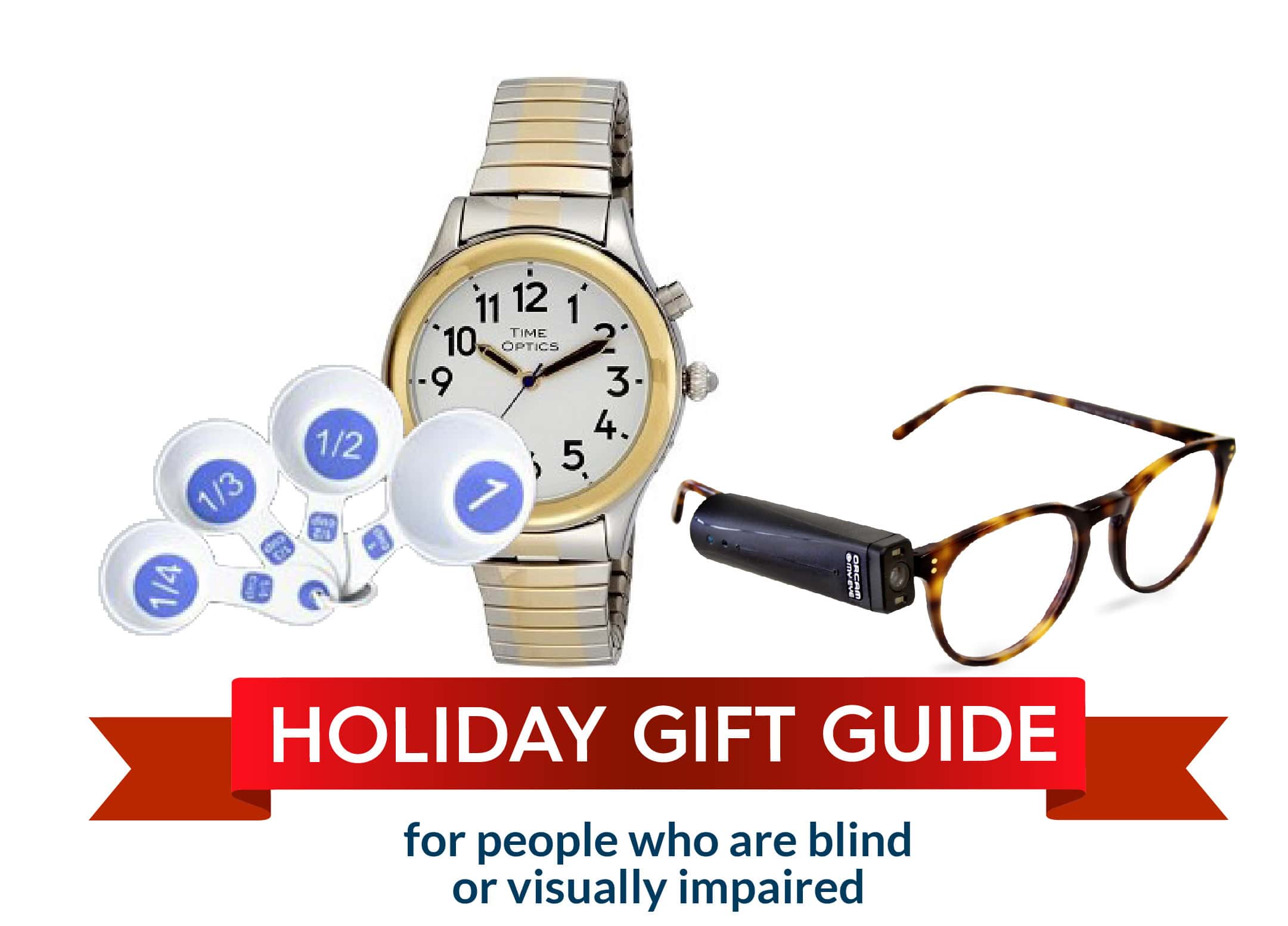 Looking for gift ideas for your loved ones who are blind or visually impaired this holiday season? The Chicago Lighthouse Tools for Living Retail Store offers wide range of items that help people live more independently. From life-changing assistive technology to kitchen items and games, here are some of our top gift ideas available for purchase at our Tools for Living Retail Store (1850 W. Roosevelt Rd. Chicago) or online at www.lighthousetoolsforliving.com.
To receive your order by December 24 via standard shipping:
Order by December 7 for technology items
Order by December 14 for non-technology items
Please note that prices do not include shipping. Select assistive technology devices do have higher shipping rates (please see rates at check-out or call (800) 919-3375 to inquire).
For the person who loves to cook
There are a wide-range of simple tools that can help make cooking safer and more efficient.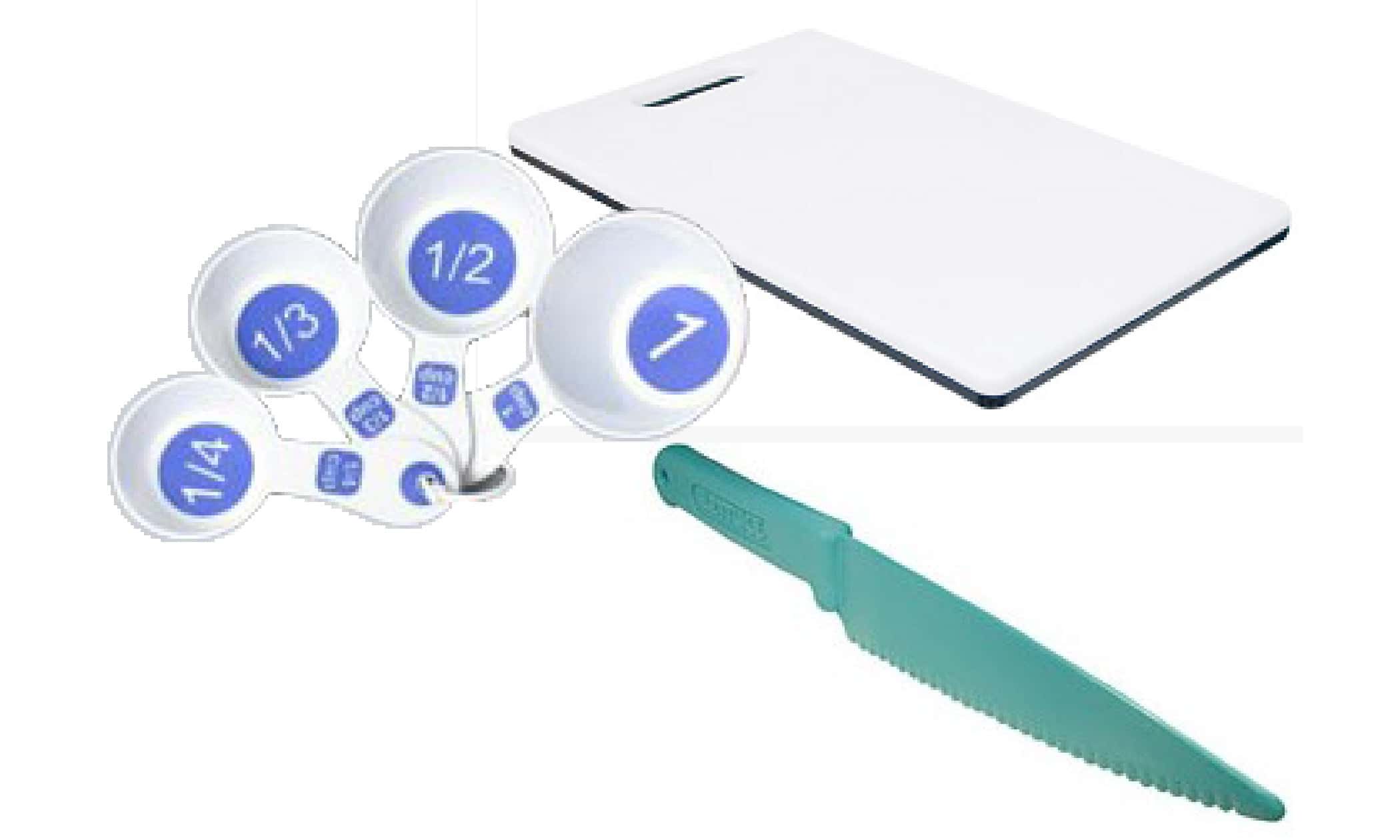 For the person who likes to have fun
With all the time we're spending at home these days, everyone could use a good game to pass the time. All of these games can be played by people with or without low vision, ensuring plenty of fun with family or friends!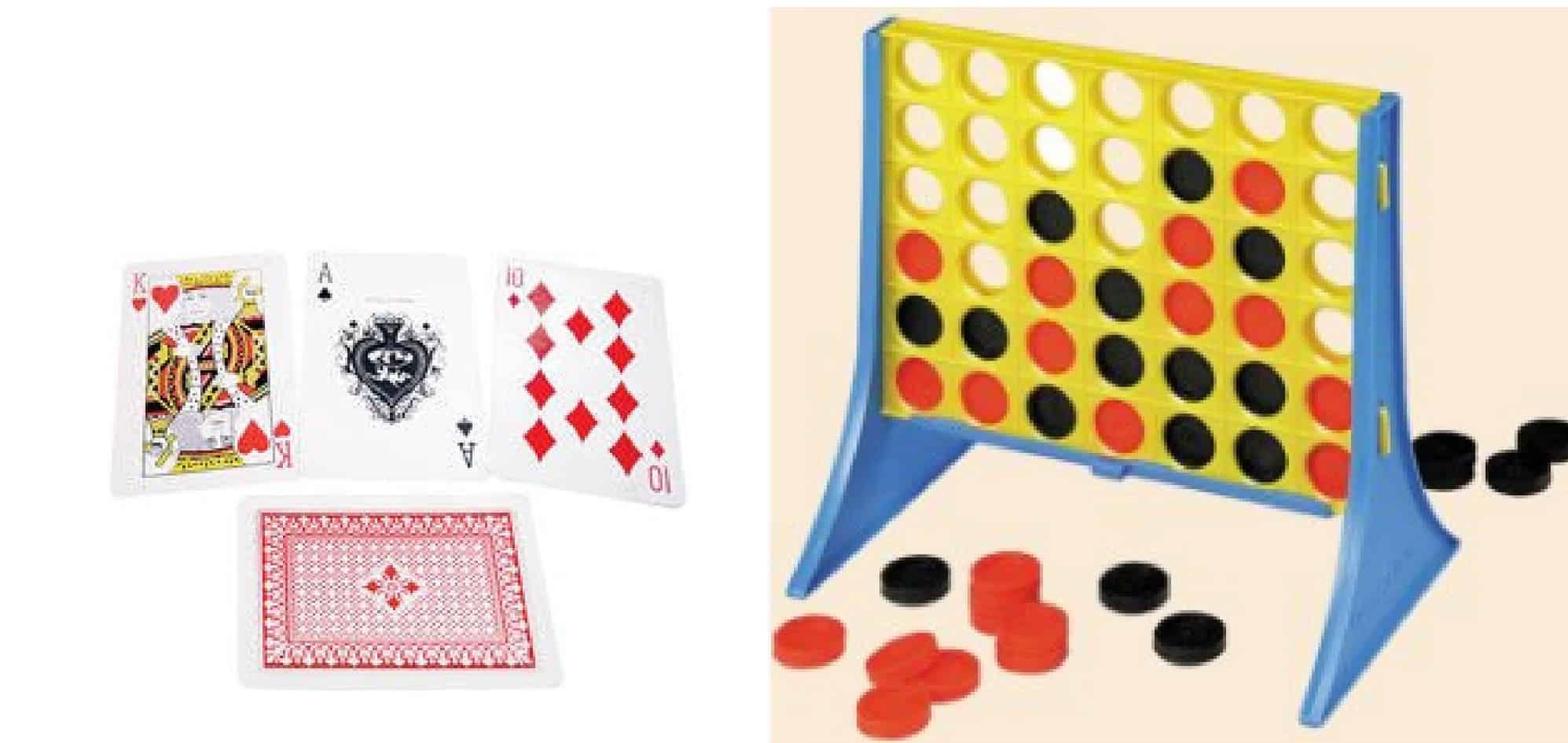 For the person with a busy schedule
From stylish watches to modern desk clocks, we offer many audible and accessible time pieces.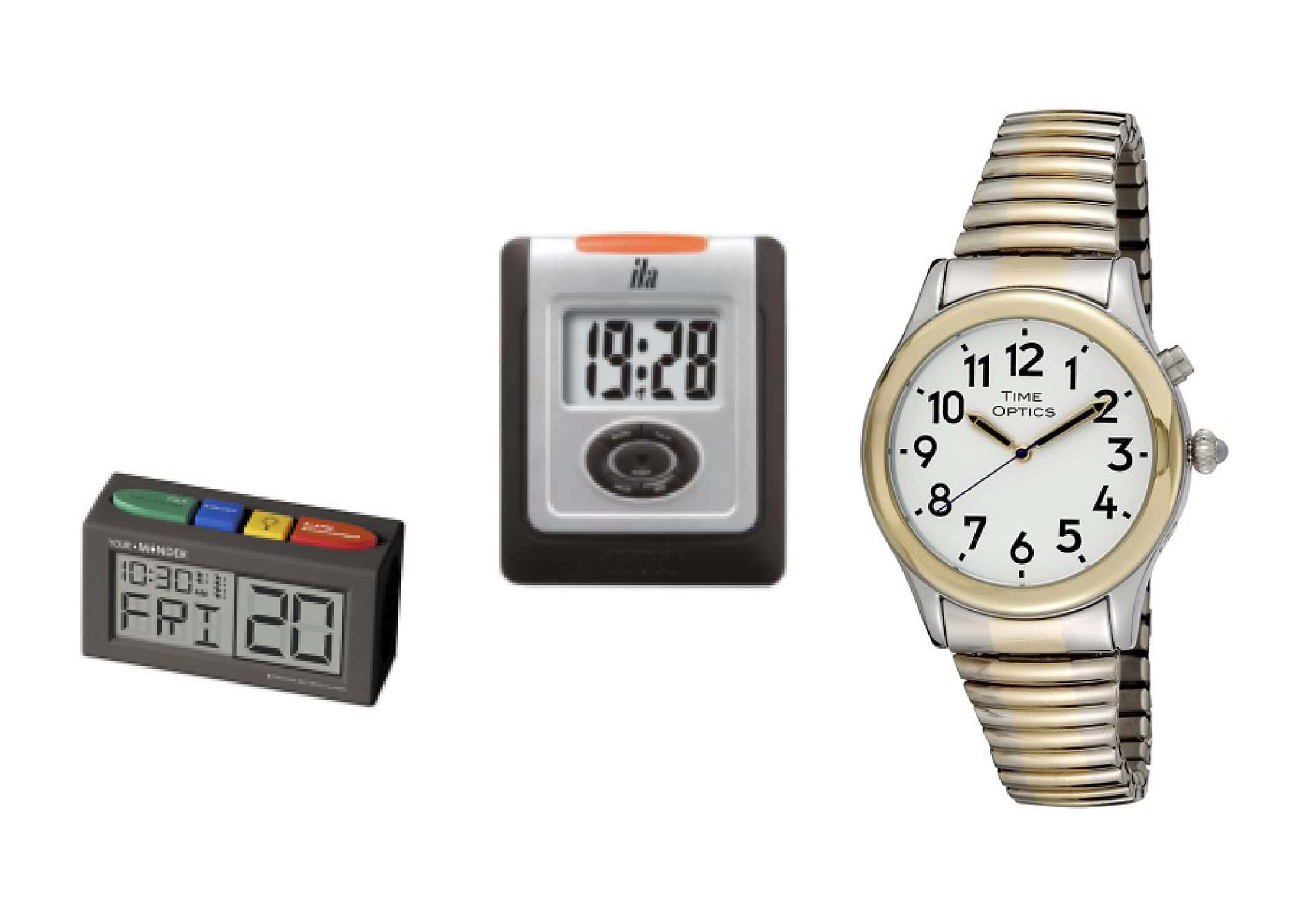 For the technology enthusiast
There are many assistive technology devices available for people with all degrees of vision loss that help with every day essential tasks such as reading, writing, and shopping. Here are just a few of our most popular devices available at range of price points.
This pocket-sized, lightweight electronic magnifier is the perfect travel companion! The device has a high definition viewing screen that is great for reading price tags, restaurant menus, medication labels, receipts, and more! Stylish carrying case and wrist strap included with the device.
Perfect for magnification users on the go, the Explore 5 provides HD image quality: Brilliant 5″ LCD screen and sharp HD autofocus camera 2X-22X magnification: Sharpness and clarity at the touch of a button.
For people who are blind or visually impaired, the Orcam MyEye Pro is an all-audio based device with a lightweight smart camera that instantly reads text aloud- from any surface. Also recognizes face, money, colors and products.
Need a stocking stuffer? "Santa-tize" your gift by including one of our hand sanitizers that not only help to keep your loved ones safe, but also support employment opportunities for people who are blind. Browse our range of sizes and formulas here.