Spreading Generosity, Not Germs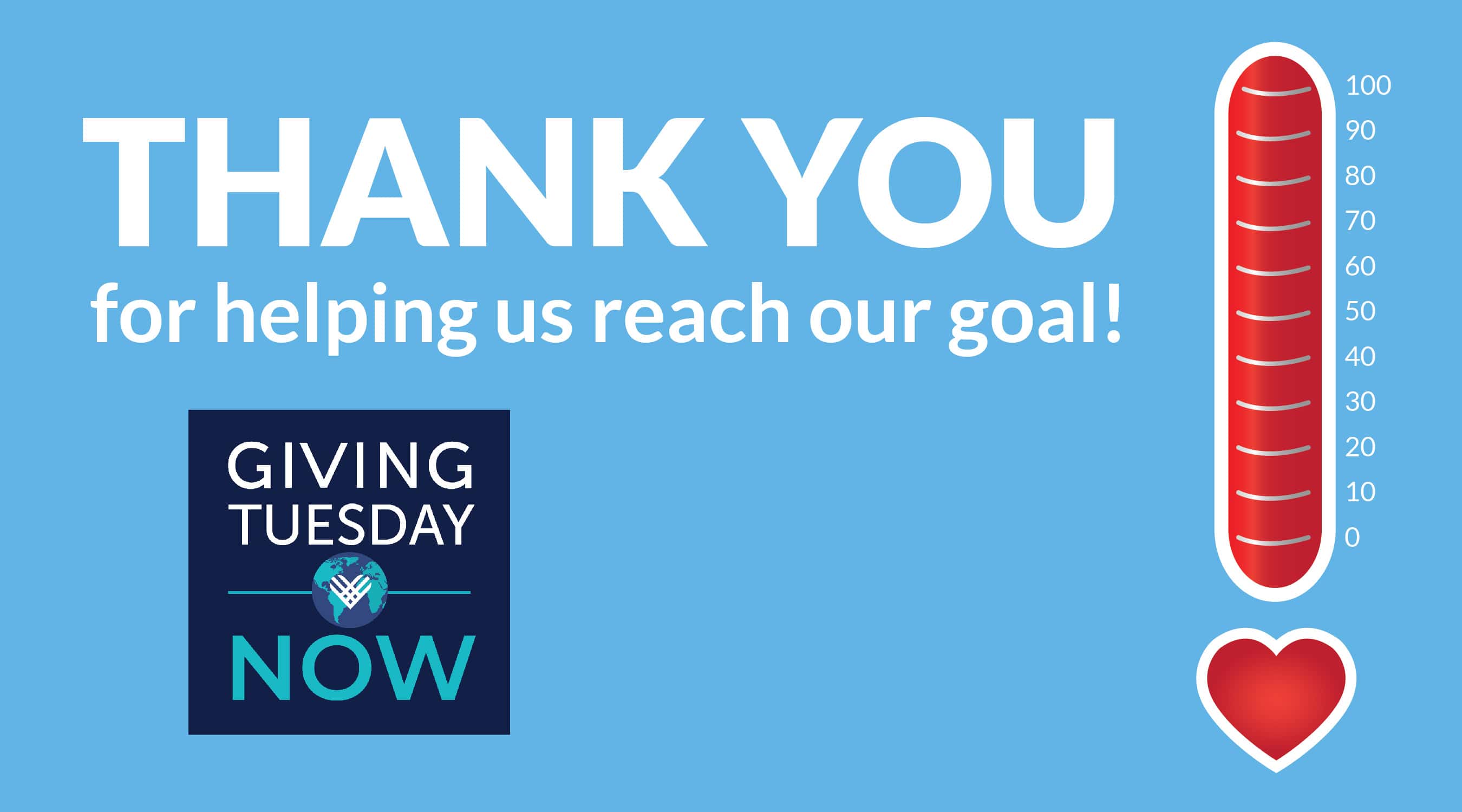 On May 5, our community came together to support The Chicago Lighthouse through #GivingTuesdayNow, a global day of giving in response to the COVID-19 pandemic. In less than one week, The Lighthouse raised more than $40,000 from approximately 100 individual donors! With a generous challenge grant of $10,000 offered by Board Members Bob and Jan Clarke, the energy and excitement around #GivingTuesdayNow mobilized Lighthouse supporters from all walks of life to give at whatever level they could. The results were tremendous, and the impact of that generosity will be felt by all those served by The Lighthouse.
The Giving Tuesday movement was created in 2012 as a way to encourage people to contribute to organizations that were making a difference. While Giving Tuesday normally takes place on the Tuesday after Thanksgiving, organizers quickly mobilized to put on #GivingTuesdayNow, as a way for nonprofits to raise much-needed money after the economic downturn resulting from the global pandemic. Without being able to hold events and fundraisers, and with many foundations and corporations curbing their charitable giving, nonprofits like The Chicago Lighthouse have had to find new ways to raise critical funds to support their programs and services.
With The Lighthouse's #GivingTuesdayNow campaign focusing its messaging on the idea that "no gift is too small," social media proved to be a great tool in helping to raise awareness about the campaign. Through videos, images, and words, The Lighthouse was able to not only encourage people to donate, but to also demonstrate the life-changing work of the agency—especially during this time of crisis.
To everyone who supported The Chicago Lighthouse during #GivingTuesdayNow, your generosity and commitment is truly appreciated. Thanks to you, the campaign was a great success.