Junior Board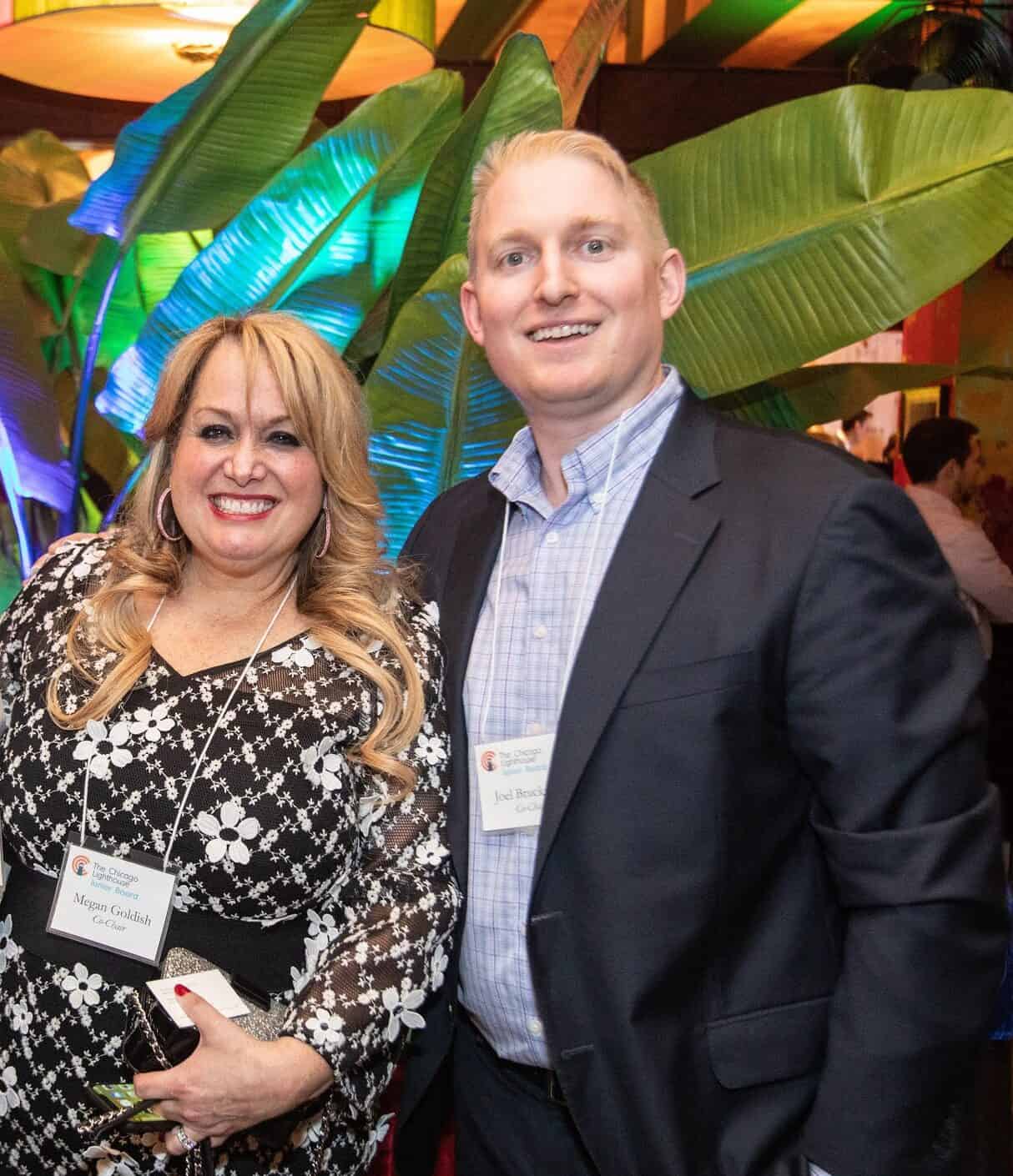 Co-Chairs Megan Goldish, and Joel Bruckman
The Chicago Lighthouse Junior Board (formerly the Young Philanthropist Board) represents a dynamic group of young professionals who share a passion for helping the Chicago community and have chosen The Chicago Lighthouse as their way to give back. The Junior Board offers opportunities for volunteer service, education, community outreach and advocacy on behalf of the people served by The Lighthouse. The Board also organizes fundraising events, including Sweets for Sight, a dessert themed event held every February, and Sips for Sight, a "blind" wine, beer & spirits tasting event, held each fall.
The Junior Board directs its contributions to the Birth-to-Three Early Intervention Program, the Children's Development Center and the Preschool for All Program.
If you are interested in joining The Chicago Lighthouse Junior Board, please contact Karoline Kijowski (see below) for more information on membership.
---
For more information, please contact:
Karoline Kijowski at (312) 447-3447 or events@chicagolighthouse.org
Related Links
Back to top