Get Involved
It takes the generosity and cooperation of staff, volunteers, partners, caregivers and donors to create a supportive community where patients and clients can learn, grow and build long-lasting relationships. Learn about the many ways you can help make a difference.
Volunteer
Volunteering at The Chicago Lighthouse is a meaningful way to contribute to a mission that matters. We offer ongoing opportunities to get involved, as well as one-time events and activities.
Partner
We partner with organizations of all sizes to help us achieve our mission, expand our impact and advocate for our clients.
Donate
Help make a difference in the lives of more than 67,000 individuals and families.
Events
Events are a great way to learn more about The Chicago Lighthouse, meet new people and connect with our mission. Whether you love golf or galas, real estate or real fashion, take a look at our list of upcoming events to find an event that is right for you.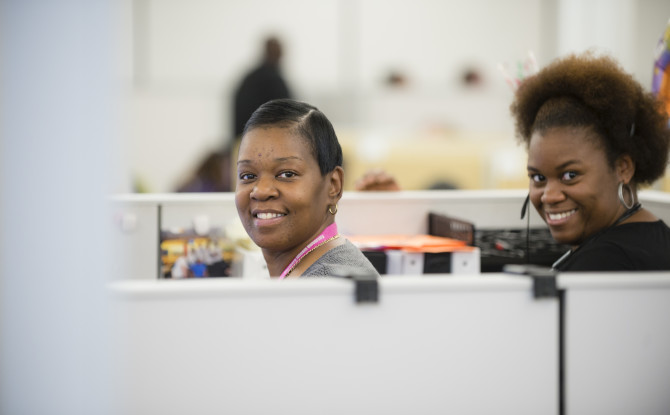 Interested in Employment?
We are a talented group of dreamers and achievers. Join a winning team dedicated to making a difference.
Back to top