Eight Tips for Keeping Warm During the Current Cold Spell
As the temperatures continue to drop, travel becomes more challenging. Greg Polman, Senior Vice President of Public Policy at The Chicago Lighthouse, and his guide dog, Reuben, have become pros at braving the frigid cold weather. Check out their top tips for staying warm and traveling safely.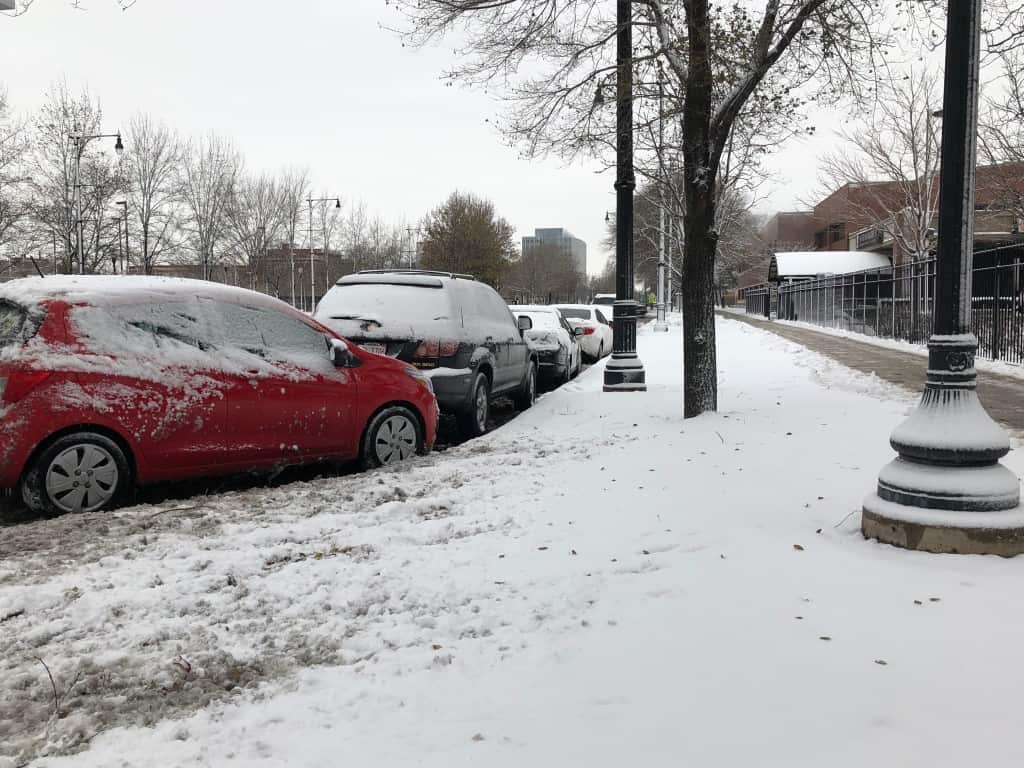 Make sure your skin is adequately covered.
Wear layered clothing, such as sweaters and hoodies, over your shirts or blouses.
Wear warm boots and shoes which have good traction to cope with snow and ice.
If you travel with service animals, make sure that they are properly covered, especially their coats and paws.
Since salt can be more harmful than the actual cold, make sure that any salt particles are removed from your animal's paws.
When taking buses or trains, use a tracker to minimize your wait times.
When taking buses or trains, wait in nearby shelters to keep warm.
When inside, ask someone if they can tell you if your bus or train is coming.
Wishing everyone safe and warm travels!