Job Club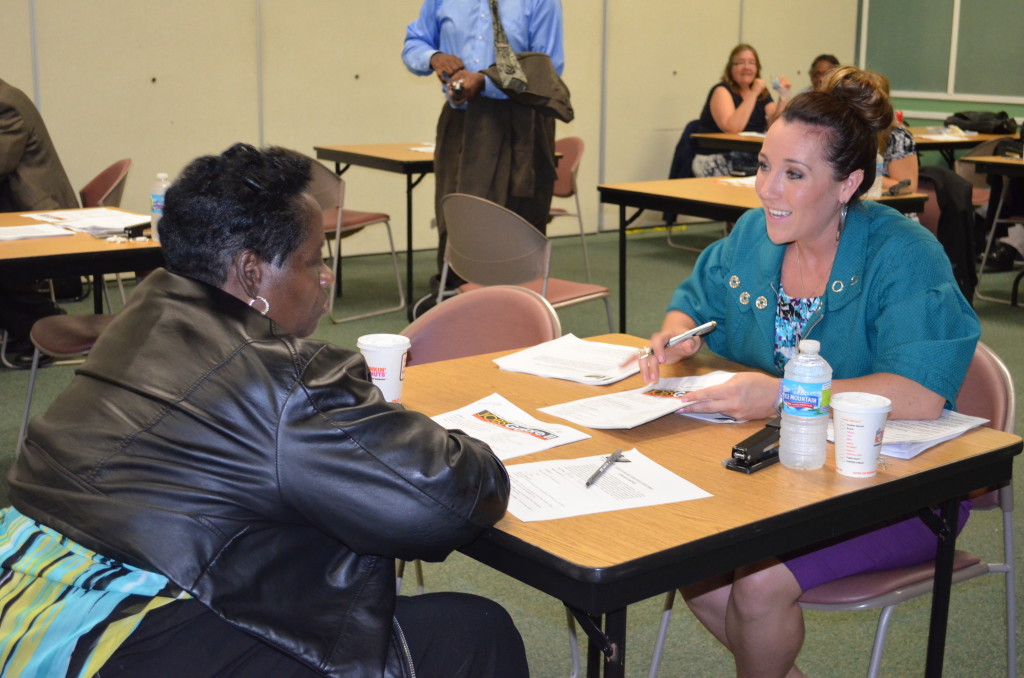 About
Job Club hosts weekly support sessions to educate individuals who are unemployed or underemployed about job readiness, networking, professional etiquette and employment resources. We work with participants to development an employment lifestyle, addressing barriers to job readiness and building confidence as well as self-sufficiency. Our weekly meetings cover alternating employment topics relevant to the needs of participants and actionable takeaways for job readiness skill building.
Each meeting will include:
Introductions and individual status check-ins
Sharing of job openings and networking opportunities
A discussion of employment topics presented by a facilitator or guest speaker
A job readiness skills application lesson
Business attire is mandatory to attend. Sessions are held weekly on Mondays, from 1:30 to 3:30 p.m.
---
For more information, please contact:
Maureen Reid
Job Placement Counselor, Employment Services
(312) 997-3655
Email Maureen
Related Links
Back to top