Children's Enrichment Programs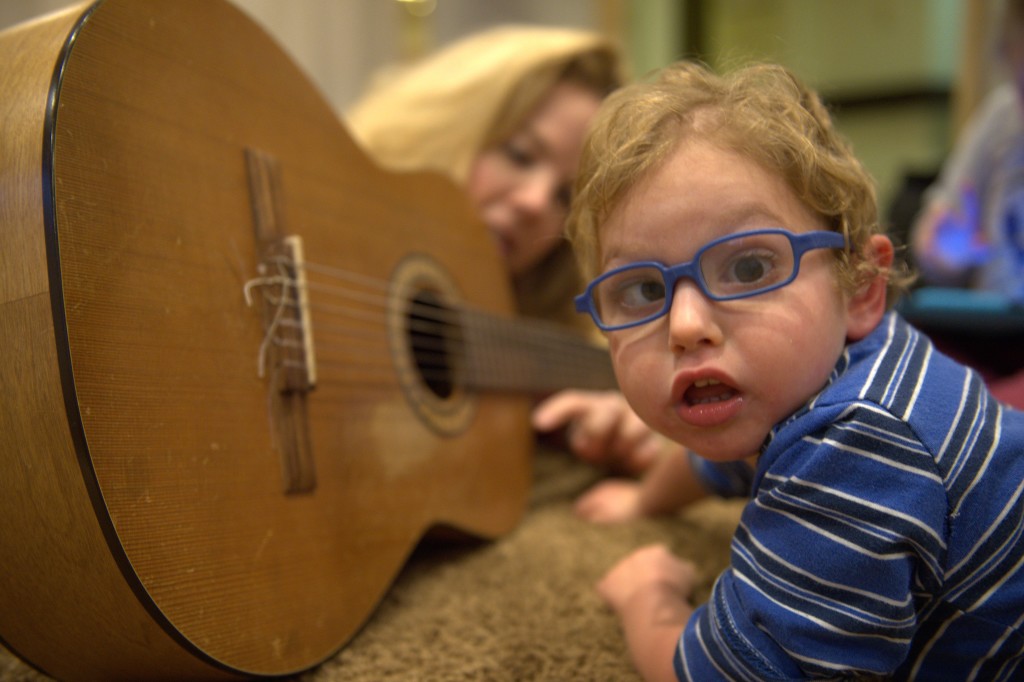 About
To complement our home-based Birth-to-Three Early Intervention services, our Children's Enrichment Program organizes social gatherings and activities to provide critical interaction for families with infants and toddlers with vision loss or multiple disabilities.
Programs and special events are listed below.  Advanced registration for all programs is required. Unless otherwise noted, all programs are held at The Chicago Lighthouse North at 222 Waukegan Road in Glenview.
---
UPCOMING EVENTS:
PARENT/FAMILY EDUCATION PROGRAMS
Food for Thought-A Q&A with a feeding specialist
November 12, 2019
6 – 8 p.m.
Is meal time a stressful time in your home? You will have the opportunity to meet and ask feeding expert Patti Ideran OTR/L CEIM your questions related to meal time.

A Look at Braille
December 10, 2019
6 – 8 p.m.
Susan Fisher, who has taught Braille at Hadley and NIU for 38 years, will be on hand to discuss the Braille code and de-mystify it for you. Dr. Smith will facilitate the group discussion.
---
Parent Support Group with Dr. Michael C. Smith
Our parent-focused support group is led by clinical psychologist Michael C. Smith, PhD from the Bergman Institute. This group fosters connection and community by providing a setting for parents to speak freely with fellow parents about raising a child with a disability. While parents meet, children engage in a guided playgroup supervised by Chicago Lighthouse program staff.
Music Therapy

This program promotes language development and social interaction through fun songs and musical instruments.
Ages: 6 months – 6 years (siblings welcome)
Fee: $8/session (siblings, $4/session)
Classes are held on Saturday mornings.
2019 Schedule: English + en Español
July – December
Respect, Responsiblilty, & Safety at Home: A presentation by the ISRC
*More dates TBD
---
We now offer a Youth Transition Program in conjunction with our children's enrichment series. Learn more about this exciting new program designed for teens and young adults who are blind or visually impaired as they transition into adulthood.
---
---
For more information, please contact:
Shelle Hamer
Manager, Children's Enrichment Program
(847) 510-2055
Email Shelle