Children's Enrichment Programs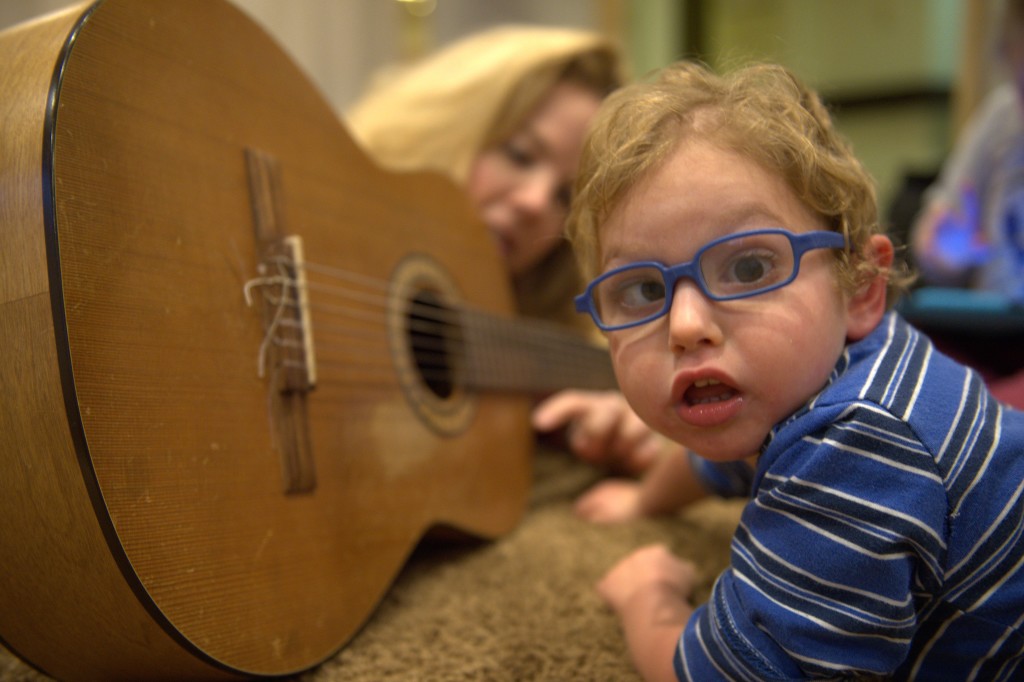 About
To complement our home-based Birth-to-Three Early Intervention services, our Children's Enrichment Program organizes social gatherings and activities to provide critical interaction for families with infants and toddlers with vision loss or multiple disabilities.
Programs and special events are listed below.  Advanced registration for all programs is required. Unless otherwise noted, all programs are held at The Chicago Lighthouse Huber Vision Rehabilitation Center at 222 Waukegan Road in Glenview.
Parent Support Group with Dr. Michael C. Smith
Our parent-focused support group is led by clinical psychologist Michael C. Smith, PhD from the Bergman Institute, along with Marla Gartska, Director of our Birth-to-Three Early Intervention Program, in partnership with the American Printing House's FamilyConnect program. This group fosters connection and community by providing a setting for parents to speak freely with fellow parents about raising a child with a disability of any age. Sessions are held via Zoom on the first Wednesday of each month from 6:30 – 7:30. Register in advance for this program at: https://aph.zoom.us/meeting/register/tJ0rcOyhrzgrHNKIcMlgqoSgQtAOxsHjbKX3. After registering, you will receive a confirmation email containing information about joining the meeting.
Music Therapy
This program is temporarily on hold. Please check back for updates.
Music therapy promotes language development and social interaction through fun songs and musical instruments.
Ages: 6 months – 6 years (siblings welcome)
Fee: $8/session (siblings, $4/session)
Classes are held on Saturday mornings.
---
---
For more information, please contact:
Jordan Owens
VP Educational Services/Principal/Director of Special Education Children's Development Center, Preschool and Early Intervention Programs
Back to top