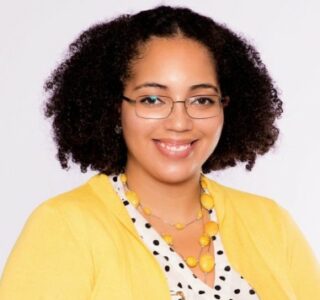 Jordan Owens, Ed.S.
Vice President Educational Services
Director, Special Education
Jordan Owens is an experienced Director of Special Education, Speech-Language Pathologist, and Learning Disabilities Specialist with a demonstrated history of working in the education, education management, and non-profit industries.  She earned her B.S. in Communication Sciences and Disorders and Master's degrees in Speech and Language Pathology and Learning Disabilities from Northwestern University, and her Ed.S. from National Louis University. Jordan is a certified Speech-Language Pathologist, LBS-1, and IL state recognized Director of Special Education who has spent the past 11 years working as a clinical professional, administrator, and director in the public, non-profit, and private education sectors.
Back to top