Seeing What's Possible Annual Gala 2020–Virtual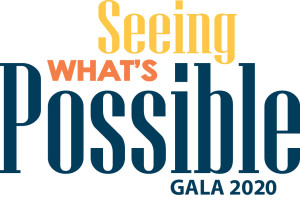 Fall 2020

Due to the unique circumstances of this time, our upcoming fall events will be virtual. While we can't see one another in person, these virtual events will provide a fun opportunity to come together in new and creative ways in support of our communities.
Stay tuned for more information about our upcoming events! We look forward to being together, virtually.
We hope you will join us because your support is needed as we continue to serve the blind, visually impaired, disabled, and Veteran communities during this challenging time.
For questions contact Lindsay Inglis at
(312) 447-3448 or lindsay.inglis@chicagolighthouse.org
Thank you to our Sponsors
Presenting Sponsor

Leadership Sponsors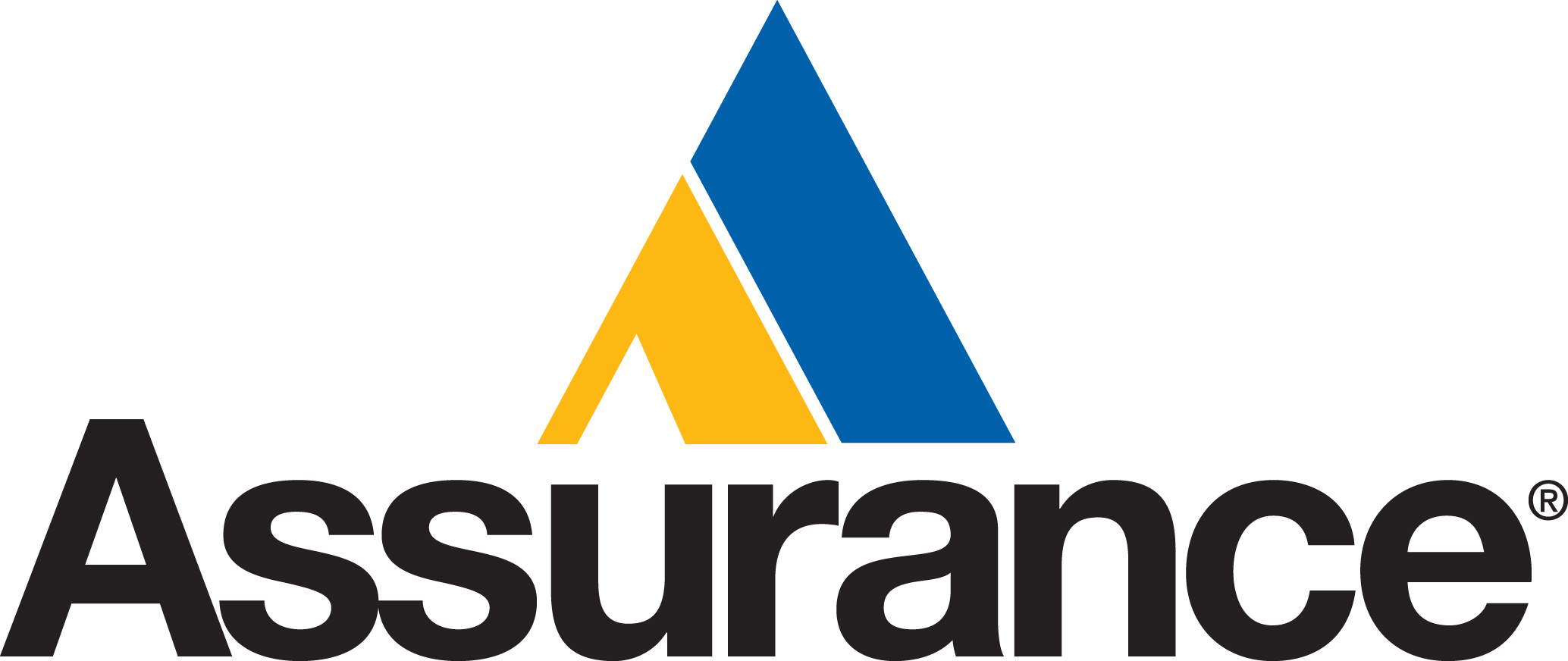 Visionary Sponsors

Check out our sponsorship packet here.