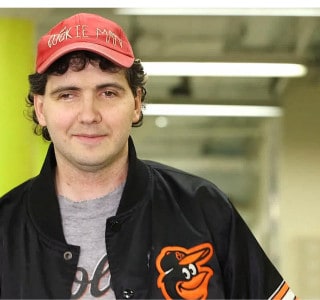 Lighthouse Stories: Meet Nick
MEET NICK
Nick is an example of an individual who is blind who came to The Chicago Lighthouse seeking more out of life. He simply wanted the chance to prove he could excel at a job, if given the opportunity.
Because of the many programs and services supported by people like you, Nick received job training, job placement services and, ultimately, a great job. Nick was hired by our Lighthouse Industries Clock Factory. He now has the means to support himself and to be independent.
Back to top