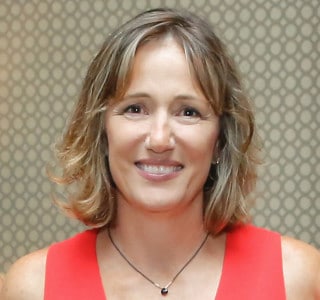 Lisa Birmingham, M.A.M.S.
Chief Creative Director, Advancement
As chief creative director for The Lighthouse, Lisa works closely with the Administration, Advancement and Public Relations departments to present The Lighthouse to the public. She coordinates and designs all print and digital media, and maintains the agency's website. She, along with other colleagues, was recognized with Gold and Silver Trumpet Awards from the Publicity Club of Chicago for recent Annual Reports. Lisa has a Master of Associated Medical Sciences from the University of Illinois Chicago.
Back to top