Virtual Parent Support Group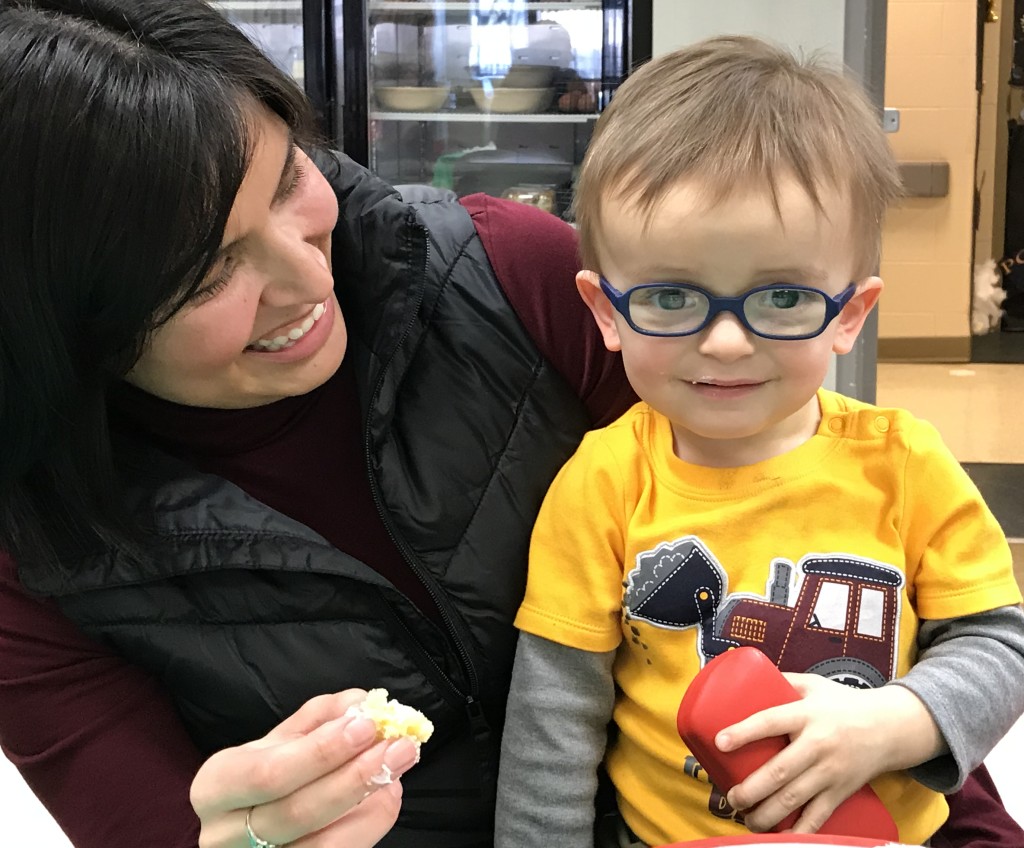 Schedule:
First Wednesday of each month
Time:   
6:30 – 7:30 p.m.
Looking to connect with other parents of children with vision impairments?
APH FamilyConnect and The Chicago Lighthouse are pleased to offer this virtual support group for parents and families of children who are blind or visually impaired. These monthly sessions are for families to connect with and learn from each other about the joys, challenges, and adventures of raising children with visual impairments and blindness. These sessions are open to families. The No ACVREP or professional development credits will not be available.
This group will provide parents the opportunity to connect, learn, and discuss in a virtual setting and also help them to:
Develop strategies to support their children through their diagnosis
Receive support from other parents who share their experiences
Address parenting challenges in a positive way
Facilitated by APH FamilyConnect and staff from The Chicago Lighthouse including: Dr. Michael Smith, PhD and Marla Garstka, MA.
Register in advance for this program at: https://aph.zoom.us/meeting/register/tJ0rcOyhrzgrHNKIcMlgqoSgQtAOxsHjbKX3
After registering, you will receive a confirmation email containing information about joining the meeting.
For more information, please contact
melissa.wittenberg@chicagolighthouse.org or (847) 510-2060.
Back to top