Sips for Sight: A Virtual Wine Tasting
The Chicago Lighthouse Junior Board presents: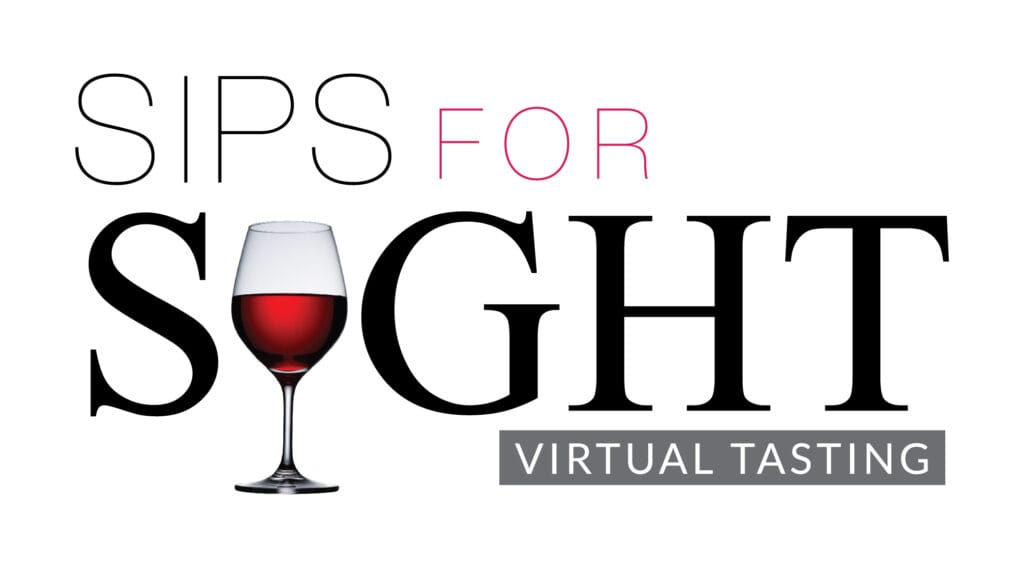 Join us for a virtual wine tasting event led by Sommelier Hayden Burch, co-founder of The Wine Cooperative. Taste award winning wine by M.CHAPOUTIER from the comfort of your own home! This year, guests will enjoy a bottle of Bila-Haut Blanc and Bila-Haut Rouge.  Additionally, the evening will include a networking opportunity for all attendees and trivia! Sponsor benefits include a speaking opportunity during the event, digital ads, and logo placement on promotional materials.
All proceeds from this event support The Chicago Lighthouse Children's Programs.
To register or for more information Click Here.
Questions? Contact Karoline Kijowski at (312) 447-3447 or Email
Back to top