Sips & Sweets for Sight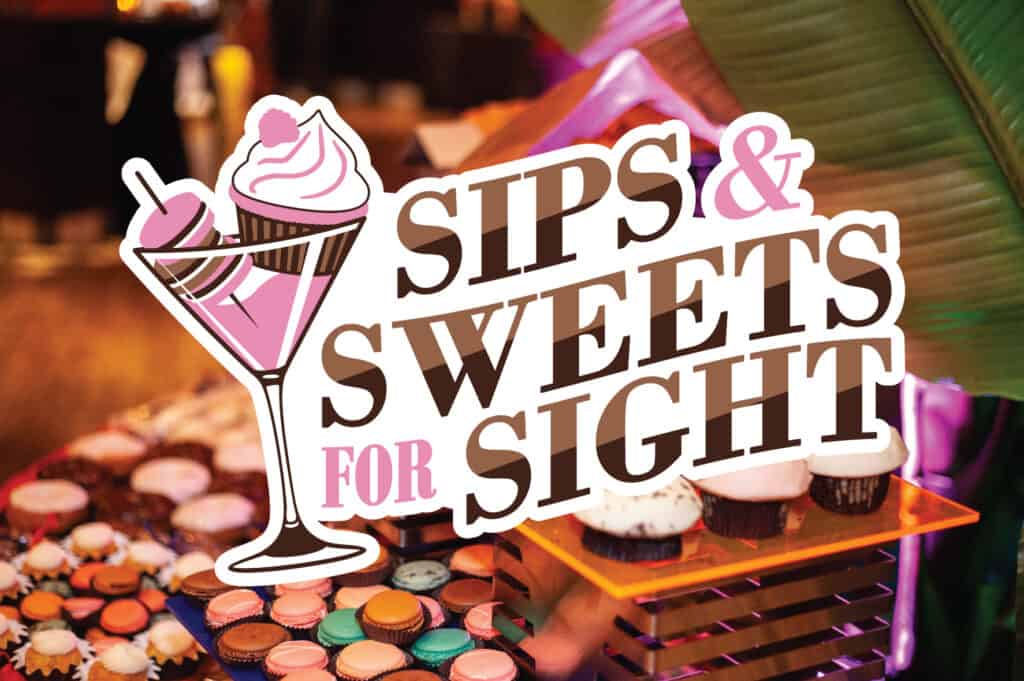 Our sweetest event of the year! This year The Chicago Lighthouse Junior Board presents Sips & Sweets for Sight!! Join us for a night out at Carnivale sampling delicious appetizers, sipping and tasting a variety of cocktails, and indulging in cakes, cookies and other treats from the city's best bakeries. Proceeds benefit The Chicago Lighthouse's Children's & Youth Programs.
Tickets: $125 each
All tickets include 2 complimentary drink tickets, heavy hors d'oeuvres and plenty of sweets!
For questions contact Karoline Kijowski at:
(312) 447-3447 orkaroline.kijowski@chicagolighthouse.org.
Back to top