Resume Writing & Job Search Strategies for Students with Vision Impairments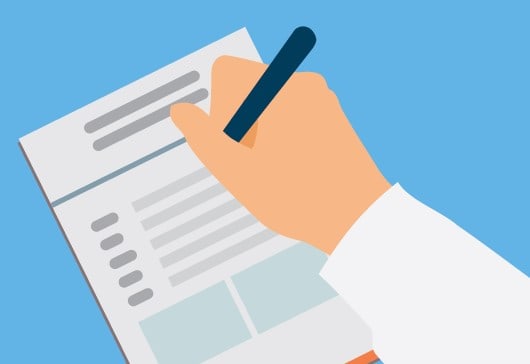 Learn how to tailor your resume to obtain a job. We will cover job search strategies that can help get you noticed by employers.
Presented by Martha Younger-White, Senior Vice President
of Employment & Rehabilitation Services and the Employment Services Team.
View event flyer with details here.
For more information, please contact:
Shelle Hamer, Director of Youth Transition Programs
at shelle.hamer@chicagolighthouse.org or (847) 508-0600.
---
Back to top