Games Galore: Mahjong, Canasta, Bridge & More!
The Chicago Lighthouse Associate Board presents…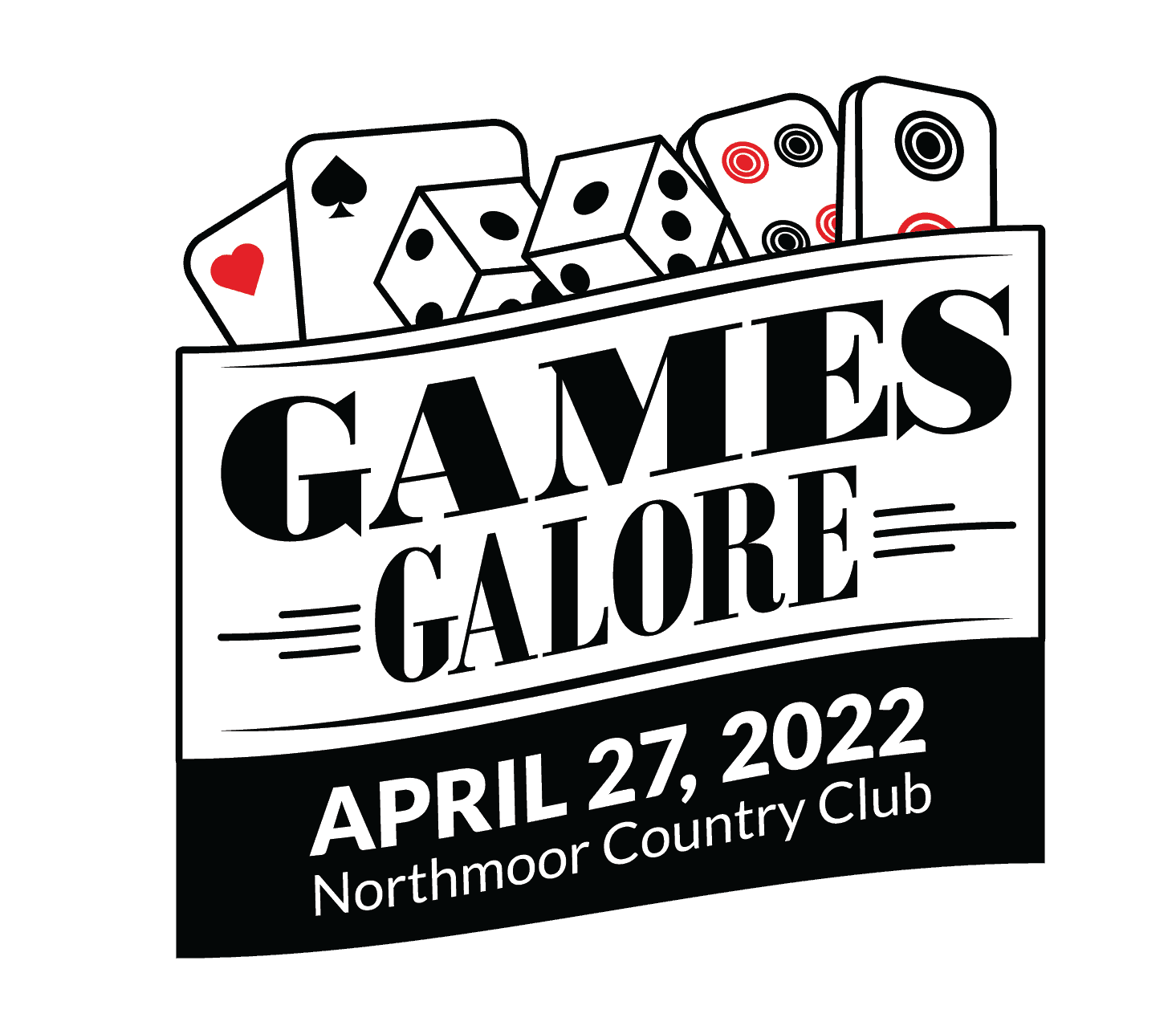 JOIN IN ON THE FUN!
Bring your Mahjong set, Canasta or Bridge cards, or other games to enjoy.
Wednesday, April 27
Northmoor Country Club · 10:30 a.m.
820 Edgewood Road, Highland Park
Tickets available for $100 through April 19.
A light breakfast as well as a buffet lunch will be served.
Enjoy pop-up shops offering some fantastic items—vendors will donate 20% of their sales to The Lighthouse!
Feeling lucky? Purchase raffle tickets for your chance to win some great prizes valued between $100 – $825, including: white gold & diamond earrings by Dana Rebecca Designs, wine, lululemon gift cards, Bloomingdale's gift basket and more. One raffle ticket is $20. Five raffle tickets are $50. Twelve raffle tickets are $100.

Raffle prizes include these white gold & diamond earrings.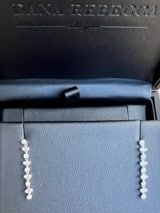 Event participants will be required to show proof of COVID-19 vaccination upon check-in.
Please direct any event inquiries to: Melissa Wittenberg, Associate Board Liaison, (847) 510-2060 or melissa.wittenberg@chicagolighthouse.org.
If you would like pay for your event ticket, raffle tickets, or donation with a check, please make your check out to The Chicago Lighthouse Associate Board and mail it along with your phone number, email, game name and fellow players to Melissa Wittenberg, 222 Waukegan Road Glenview, IL 60025.
Proceeds from this event will help support The Chicago Lighthouse's life-changing programs serving the blind, visually impaired, disabled and Veteran communities.
Back to top