FLAIR 2023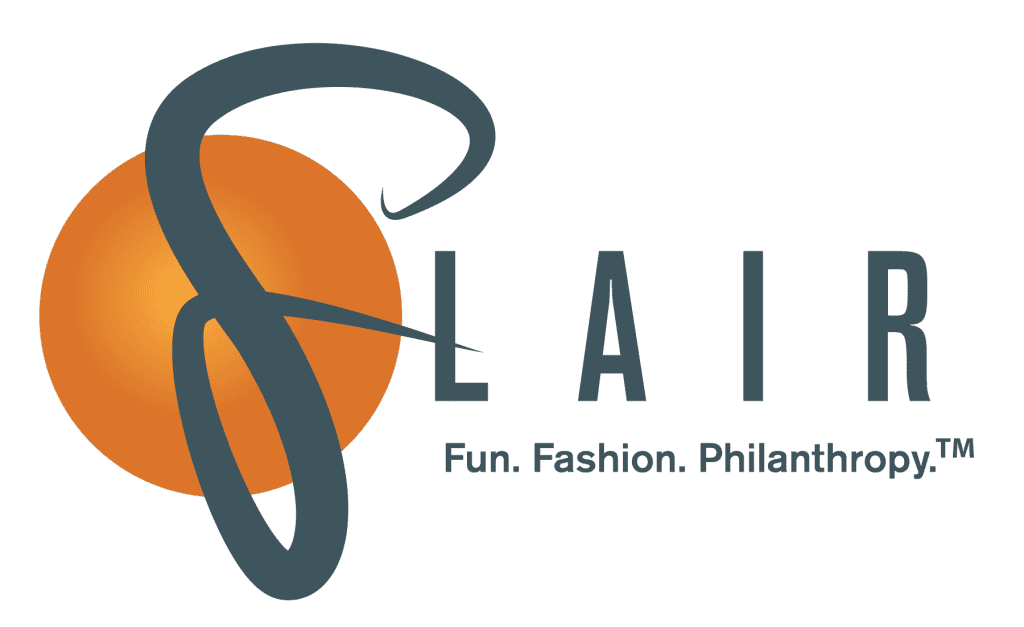 FLAIR: Fun. Fashion. Philanthropy.
Chicago's most iconic and inclusive fashion show!
Friday, September 22nd 2023
The Ritz Carlton, Chicago
Reception | 11:00 a.m.
Fashion Show and Luncheon | 11:45 a.m.
Chicago's only inclusive fashion show bringing together heart and fashion to support our Children's Programs. Produced by the city's top runway production group, this show highlights the latest collections from the city's most iconic and luxurious retailers – all worn by models with and without disabilities. Aside from the fashions, guests enjoy a sit-down luncheon, cocktails, silent auction and a pop-up shopping experience before the show.
2023 Flair Honoree
Tracey DiBuono
FLAIR Co-Chairs
Sherrill Bodine, Sheree Schimmer and Sherry Lea Holson
Program Hosts
Tracey DiBuono & Candace Jordan
For questions contact Karoline Kijowski at
(312) 447-3447 or events@chicagolighthouse.org
Back to top