FLAIR 2020–Virtual
The Chicago Lighthouse presents…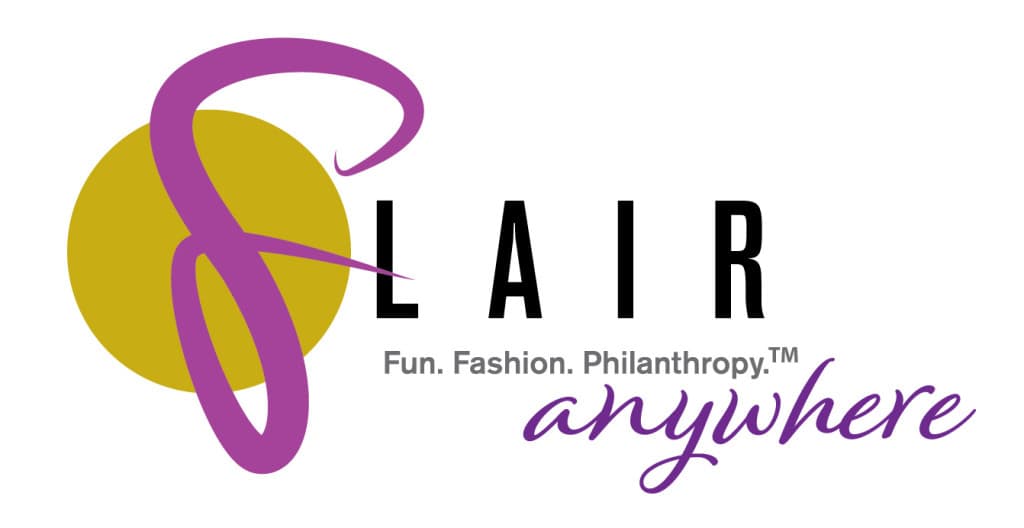 Chicago's most iconic and inclusive fashion show goes virtual!
Friday, October 16, 2020
11 a.m. – 12:30 p.m. (CST)
Online | Link will be available closer to event date

Click the image above or HERE for all the event details.
To learn more about our Master Classes or to register, click HERE.
Master Classes include:
Tiziana Terenzi fragrance experience with creators Paolo and Tiziana Terenzi
Thursday, Sep. 24 | 1:00 – 2:00 p.m. CST
How to look, live, and feel 10 years younger with national celebrity fitness trainer Andrea Metcalf, styled by My Stylist at Macy's
Tuesday, Sep. 29 | 6:30 – 7:30 p.m. CST
Beauty Beyond Lipstick with Trish McEvoy
Wednesday, Oct. 7 | 6:30 – 7:30 p.m. CST
For more information contact: events@chicagolighthouse.org or
(312) 447-3448.
Back to top