Let's Work Together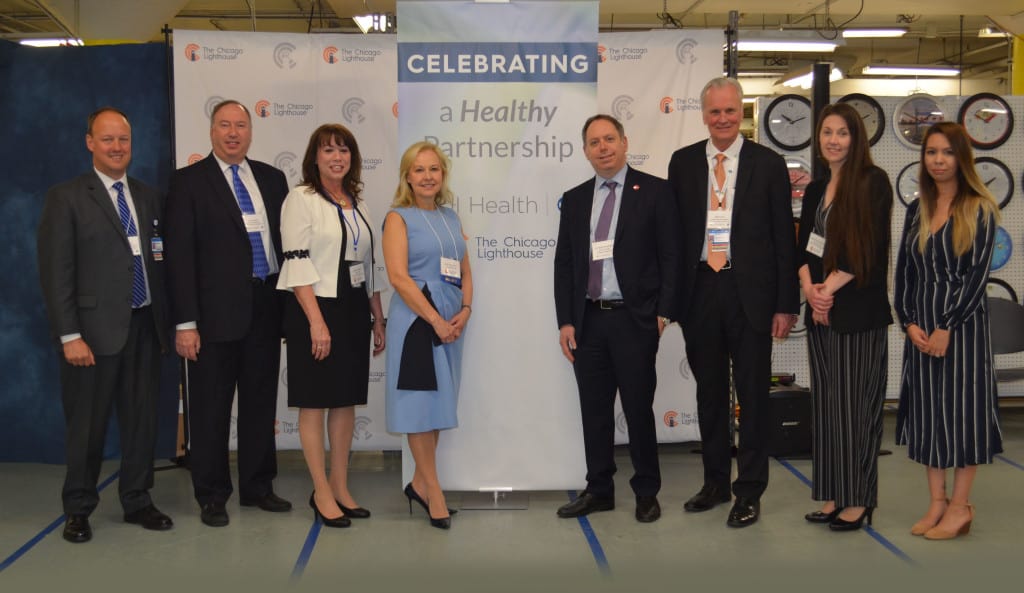 Services Provided
Our call centers will provide highly qualified call center agents, dedicated solely to your account.
We have the ability to handle any of your daytime overflow, inbound customer care support, credit card transaction support, electronic payment processing, website navigation assistance, general operator calls, medical appointment scheduling, patient registrations, medical billing, appointment reminder calls, helpdesk support, and general operator services. In addition to our experience with PCI compliance in several of our call centers, we follow strict HIPAA guidelines and test yearly on this knowledge for our call center agents. We also provide the following additional call center services: social service coordination, organizational outreach, customer survey administration, and confidential complaint processing
We ensure that our dedicated staff meet or exceed industry standards of responsiveness, efficiency, and professionalism, while also demonstrating the level of care that strengthens customer relationships.
Current Clients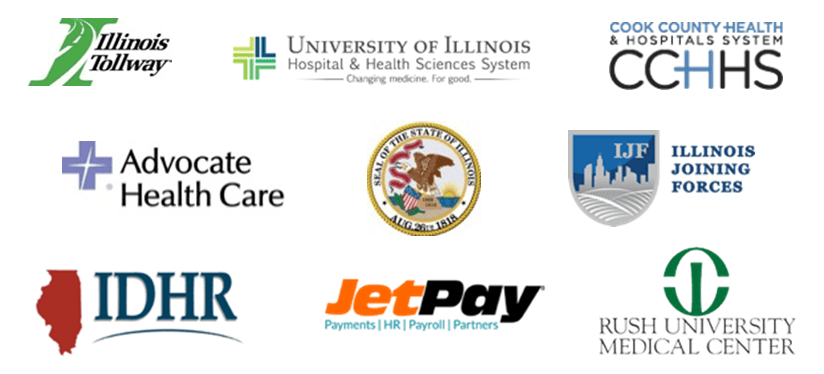 Dedicated Staff
People who are blind, visually impaired, disabled, and/or Veterans demonstrate:
Lower rates of tardiness and absenteeism
Lower turnover rates
Longer terms of employment

Proven Track Record
In 2019, our call centers:
Handled over 5.4 million calls for a total of 39 million minutes
Answered 80% of calls within 20 seconds
Maintained lower staff attrition rates than the industry standard
Hired and retained a diverse staff with 30% having disabilities and 10% being Veterans
Related Links
Back to top