Schedule an Appointment or Virtual Care Visit
If you are interested in scheduling an appointment or virtual care visit please call our office at (312) 997-3686 during normal business hours.
We offer virtual care visits for the following:
Optometry
Occupational Therapy
Psychological Services
Our staff will assist in providing you with further direction. Please understand that the nature of virtual care differs from in person visits and may have a limited scope. Most health insurance companies are covering these services during the public health crisis.
---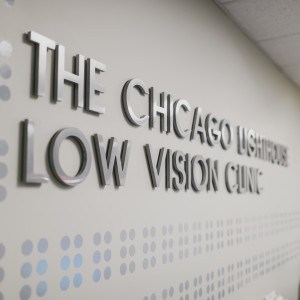 Related Links
Back to top