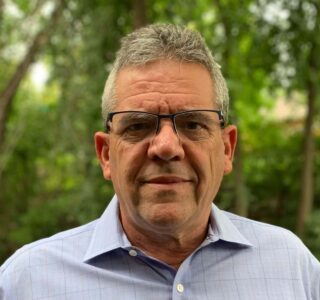 Motti Attia, BIOS
Vice President, Strategic Sales Development
With over 25 years of Sales and Business Development leadership, Motti joined The Chicago Lighthouse to promote and expand the Social Enterprise Business with the goal of increasing employment opportunities, and supporting the social services.
Motti was involved in 4 successful start-ups including OrCam and Scitex Vision. Motti started his career as an engineer and transition into business. He led his teams in launching new products and creating new business. He is passionate about using innovation to ensure inclusion and accessibility for all.
Motti earned a B.Sc. in Computer Engineering from Israel Institute of Technology ("Technion") and M.Sc. in Management from Boston University. He also holds a certification in leadership coaching.
Back to top