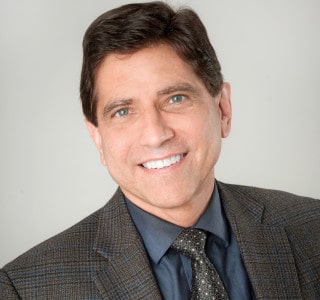 Dr. Phillip Troyk, Ph.D.
Associate Dean & Professor of Biomedical Enginnering,
Armour College of Engineering
Dr. Troyk is a Professor in the Department of Biomedical Engineering, an Associate Dean of the Armour College of Engineering, and a Professor in the Stuart School of business, at IIT, and a Faculty Associate in the Section of Neurosurgery at the University of Chicago. His research interests are broad and include cortical and retinal visual prostheses, implantable EMG sensors (IMES), functional electrical stimulation systems, design of neural prostheses, bioelectronic medicine, smart sensors, Radio Frequency Identification, telemetry, VLSI design, and packaging of implantable electronic devices. He is also President/CEO of Sigenics, Inc, a Chicago-based company that designs customized electronics for medical and industrial uses. He is the leader of the seven-institution ICVP team to develop an intracortical visual prosthesis. He obtained his BS in Electrical Engineering from the University of Illinois, Urbana, and the MS and Ph.D. in Bioengineering from the University of Illinois, Chicago.