Technology Help Desk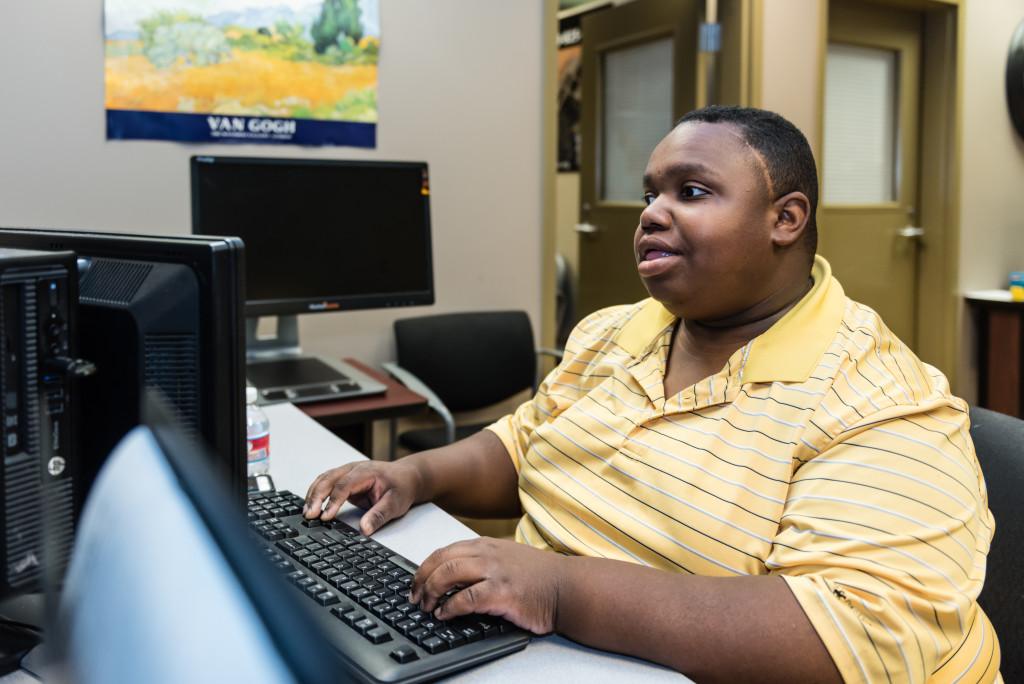 About
Assistive technology should make life easier, not more complicated. If you or someone you know is struggling to make use of assistive devices, our Technology Help Desk may be able to help. We answer questions and provide guidance on a wide variety of products for people who are blind or visually impaired, including software, hardware, smart phones and tablets.
Any and all questions are welcome. If we are unable to answer your question at the time of your call, we will research the issue and get back to you as soon as possible. If no one is available to speak with you at the time of your call, please leave us a detailed message with your contact information and we will return your call within 10 business days.
Since it was launched 2006, the Help Desk has fielded questions from more than 3000 callers in all 50 states, China, South Africa, New Zealand, Australia, Canada and the Bahamas.
---
Contact Us

Tuesdays & Thursdays
9 a.m. – 4:30 p.m. (CST)
(888) 825-0080
Related Links