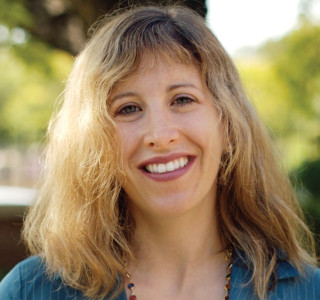 Jennifer Miller, J.D., LL.M.
Chief Development Officer, Financial Development
Jen works with donors and friends who are interested in supporting our programs now, as well as with donors who are interested in remembering The Lighthouse in their estate plans. Jen also oversees estates and trusts in which The Lighthouse has been named a beneficiary to ensure that their administration is carried out in a fiscally responsible manner. Previously, she worked for two law firms as an attorney, where she focused on estate planning, estate administration and tax law. Jen holds a Bachelor of Arts from the University of Rochester, a Master of Arts from the University of South Dakota, a Juris Doctor from Washburn University School of Law, and a Master of Laws from University of Missouri–Kansas City School of Law. Her mother taught children with visual impairments for more than twenty years in Connecticut.