Sweets for Sight 2023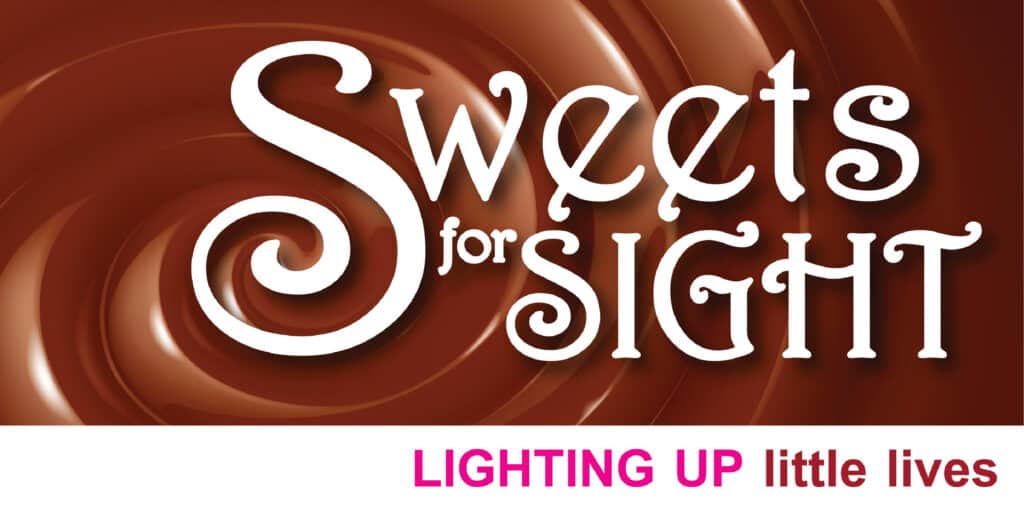 Thursday, February 2, 2023
Carnivale
702 W Fulton Market Street | Chicago
Join The Chicago Lighthouse Junior Board for Sweets for Sight!
Our sweetest event of the year! Enjoy socializing while sampling delicious appetizers and indulging in cakes, cookies and other treats from the city's best bakeries.
Proceeds support our Children's Programs, including Birth-to-Three Early Intervention, Children's Development Center, and Youth Transition Program which help children and youth who are blind or visually impaired learn to thrive in a world built for the sighted.
For questions contact Karoline Kijowski at
(312) 447-3447 or events@chicagolighthouse.org
Back to top